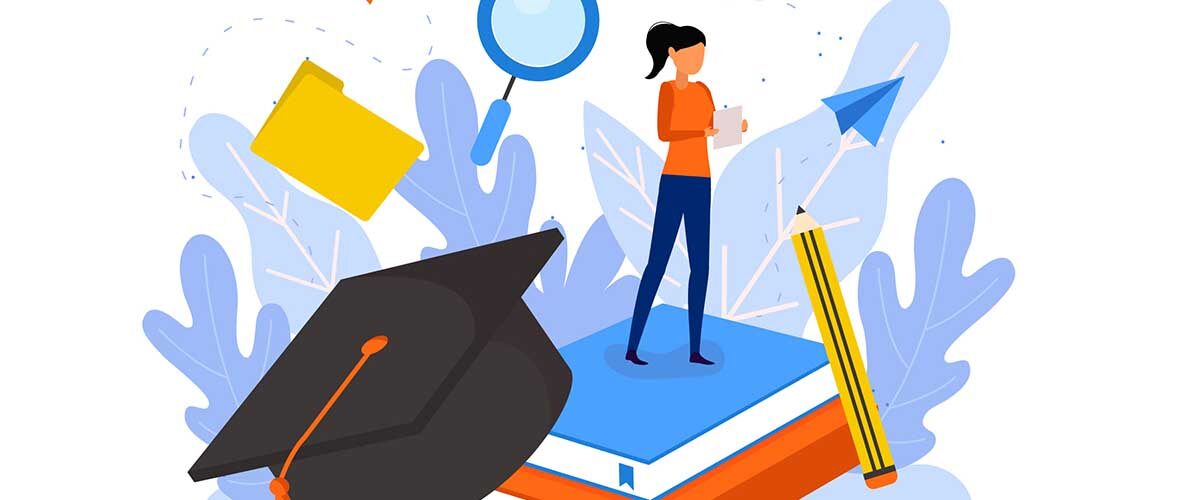 SEVIS stands for Student and Exchange Visitor Information System. It is a nationwide, Internet-based system that the U.S. government uses to maintain accurate and current information on non-immigrant students (F and M visa), exchange visitors (J visa), and their dependents (F-2, M-2, and J-2).
It also requires schools, universities and exchange programs to verify the enrollment status of all new and continuing foreign students and exchange visitors. Student visa applicants are required to pay a SEVIS fee before a visa can be issued. The fee currently as of Feb 2020 is $350.00 and must be paid before the visa interview. The fee is non-refundable.
In order to pay your SEVIS fee, you need to first obtain an I-20 because your I-20 contains your SEVIS ID number which you will use to make a payment. Once you make your SEVIS fee payment, you need to print the receipt and present it at your visa interview. SEVIS fee payment is good for one year, which means that if you don't get a visa and want to re-apply for a visa interview, you have one year to use that SEVIS payment and if your visa interview falls beyond the 12 months period of you paying your SEVIS fee, you will need to pay again and print a receipt.
We always recommend paying SEVIS fee at least one to two weeks prior to the visa interview.
Spouse and Children
You do not have to pay an additional fee for your spouse and children if they are coming with you with an F-1 visa. You are only required to pay for the F-1 applicant (student).