We are proud to offer bespoke immigration-related services to individuals and families from around the world. One Key Visa's international student department focuses on assisting international students to obtain a university admission. One Key Visa has helped hundreds of students successfully obtain their university admission. One Key Visa also assist students with the process of applying for a U.S. student visa
All international students are required to obtain a student visa to study in the United States regardless of their country of origin. Due to time restrictions, you should apply for a study visa well in advance as the process can be lengthy. So, don't leave it until the last minute!
Receive a Free one on one consultation
---
Receive a free one on one consultation based your own situation and specific requirements
Our Process to help you achieve your goal
The process of obtaining an international admission and applying for a student visa can be complex and has many details.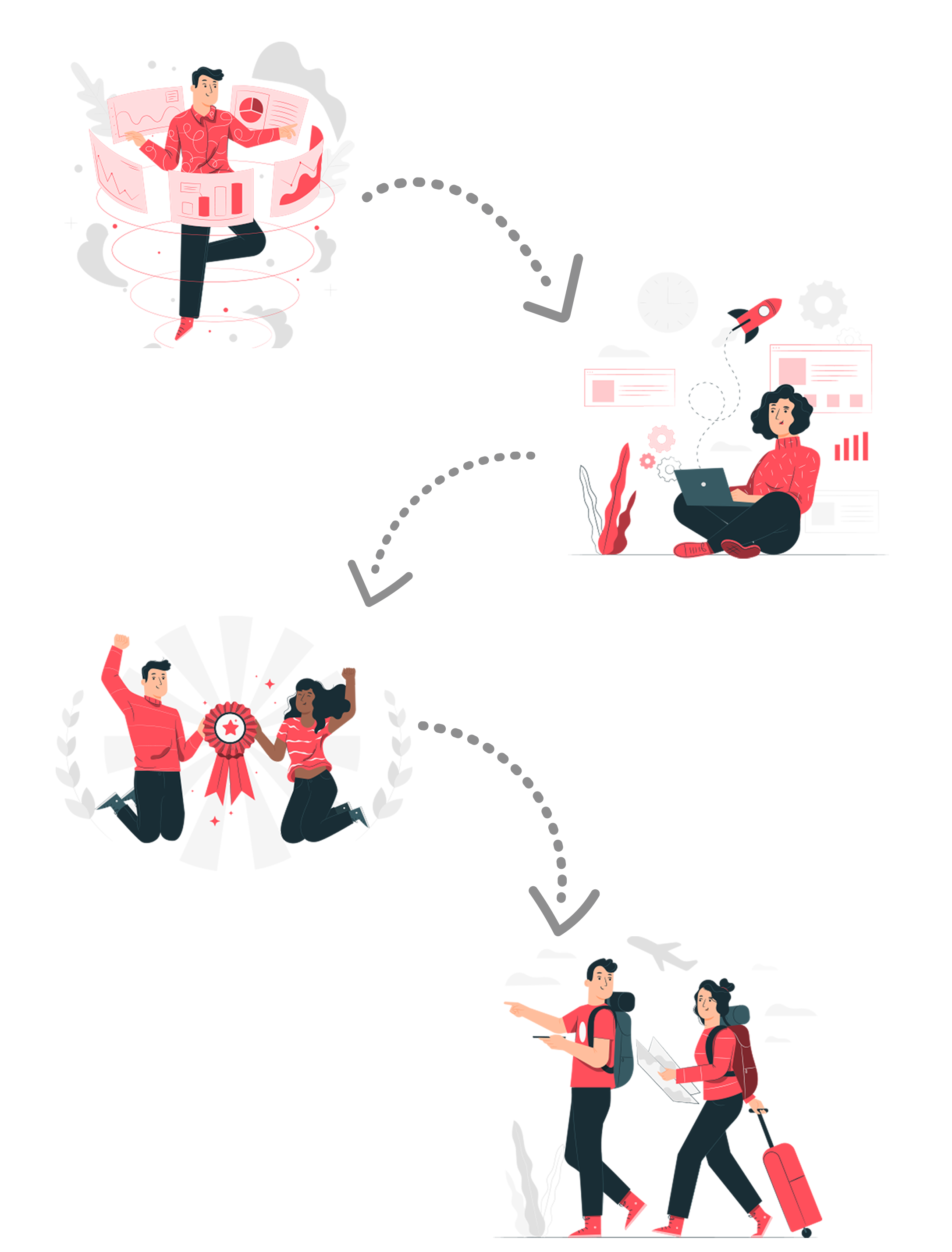 1. Evaluation and Consultation
Complete an evaluation form to receive a free consultation and to evaluate your eligibility. During the initial consultation, you will receive a clear strategy and the best path to move forward, understand all the costs, timelines, and answers to all of your questions.
2. University Selection To Apply for your Admission
Once you start the process with One Key Visa, your personal consultant starts the process by gathering the required documents, gathering information about the Universities that you want to apply for. We also provide you our suggestions based on our experience. You will be provided detailed information about each university, such as cost, start dates, majors, living costs, and much more. You will have multiple conversations with your consultant during this time to choose the best university that best fits your needs
3. Receive Your Admission and I-20
Congratulations! You will receive the admission package and the I-20. The scanned copy of all the documents will be emailed to you. Since presenting the original of your I-20 at the U.S. consulate is required, all the documents will be mailed to your home address.
4. Attend Your Visa Interview
Your consultant will work with you to complete all the necessary forms and obtain a U.S. consulate appointment for you to attend your interview. Before you attend your interview, our consultants will perform multiple mock-up interviews with you and provide you the potential questions at the interview. This way you can feel comfortable and confident at your visa interview.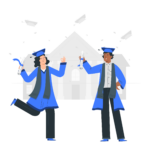 10000
Over 10000 Students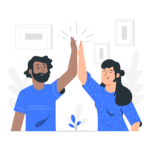 7
More Than 7 Years of success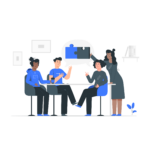 100
Worked With Over 100 Universities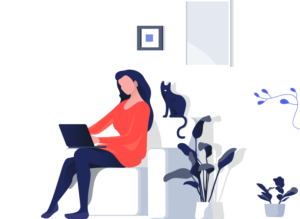 Some Of our clients say:
Very friendly and polite staff. Honest and professional. Great customer service? ? I would definitely recommend it, they are very helpful!
Lolita S.
The company provided great service for me . Everything was so quick and professional!Totally will recommend to anyone! Thanks again
Ekaterina S.
The team was with us every step of the way. They made sure we understood exactly what was happening and always answered our questions quickly
Amir M.
Frankly At the beginning I trusted hard, but got the best results with ONE KEY VISA. Now I'm sure My future life with your helps will be shiny. Thank you for all of your friendly support Ashkan & Raha. My pleasure.
Amir B.
I was happy with the help they provided me. Great service. Recommended for international students.
Rebeca M.
They offer amazing and professional service and they are Friendly people. I highly recommend them for international students!
Bita A.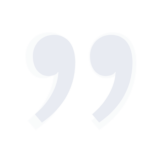 Do You Qualify?
Find Out By Completing the Evaluation From and receive a FREE consultation
Minimum GPA
Number of Years
Acceptabe English Test:
IELTS Score Requirement
TOEFL Score Requirement
Conditional Admission
OPT Pre-Completion Eligible
OPT Post-Completion Eligible
CPT Eligible
2.3
4
TOEFL, IELTS, PTE, Duolingo
5.5
70
Yes
Yes
Yes
Yes
2.5
1 - 2 years
TOEFL, IELTS, PTE, Duolingo
6.5
80
Yes
Yes
Yes
Yes
3.4
1-2 Years
TOEFL, IELTS, PTE, Duolingo
7
95
No
Yes
Yes
Yes
2.3
varies*
TOEFL, IELTS, Duolingo
varies*
varies*
No
Yes
Yes
Yes
2.3
4
TOEFL, IELTS, PTE, Duolingo
5.5
70
Yes
Yes
Yes
Yes
2.5
1 - 2 years
TOEFL, IELTS, PTE, Duolingo
6.5
80
Yes
Yes
Yes
Yes
3.4
1-2 Years
TOEFL, IELTS, PTE, Duolingo
7
95
No
Yes
Yes
Yes
2.3
varies*
TOEFL, IELTS, Duolingo
varies*
varies*
No
Yes
Yes
Yes
2.3
4
TOEFL, IELTS, PTE, Duolingo
5.5
70
Yes
Yes
Yes
Yes
2.5
1 - 2 years
TOEFL, IELTS, PTE, Duolingo
6.5
80
Yes
Yes
Yes
Yes
3.4
1-2 Years
TOEFL, IELTS, PTE, Duolingo
7
95
No
Yes
Yes
Yes
2.3
varies*
TOEFL, IELTS, Duolingo
varies*
varies*
No
Yes
Yes
Yes
2.3
4
TOEFL, IELTS, PTE, Duolingo
5.5
70
Yes
Yes
Yes
Yes
2.5
1 - 2 years
TOEFL, IELTS, PTE, Duolingo
6.5
80
Yes
Yes
Yes
Yes
3.4
1-2 Years
TOEFL, IELTS, PTE, Duolingo
7
95
No
Yes
Yes
Yes
2.3
varies*
TOEFL, IELTS, Duolingo
varies*
varies*
No
Yes
Yes
Yes
Minimum GPA
Number of Years
Acceptabe English Test:
IELTS Score Requirement
TOEFL Score Requirement
Conditional Admission
OPT Pre-Completion Eligible
OPT Post-Completion Eligible
CPT Eligible
2.3
4
TOEFL, IELTS, PTE, Duolingo
5.5
70
Yes
Yes
Yes
Yes
2.5
1 - 2 years
TOEFL, IELTS, PTE, Duolingo
6.5
80
Yes
Yes
Yes
Yes
3.4
1-2 Years
TOEFL, IELTS, PTE, Duolingo
7
95
No
Yes
Yes
Yes
2.3
varies*
TOEFL, IELTS, Duolingo
varies*
varies*
No
Yes
Yes
Yes
2.3
4
TOEFL, IELTS, PTE, Duolingo
5.5
70
Yes
Yes
Yes
Yes
2.5
1 - 2 years
TOEFL, IELTS, PTE, Duolingo
6.5
80
Yes
Yes
Yes
Yes
3.4
1-2 Years
TOEFL, IELTS, PTE, Duolingo
7
95
No
Yes
Yes
Yes
2.3
varies*
TOEFL, IELTS, Duolingo
varies*
varies*
No
Yes
Yes
Yes