Foreign nationals who invest "substantial amount of investment" in a U.S. business, to develop and direct the business, may apply for the E-2 treaty investor visa.
E-2 Visa is a nonimmigrant Visa
Investor, spouse and all unmarried children under the age of 21 may be qualified for the E-2 visa under the same application
Investor must invest a substantial amount of money, there is no set required amount by law
E-2 Visa is typically for a 2 years term
E-2 may be renewed for unlimited amount of times, based on qualification
The investor must have control of the business by showing ownership of at least 50 percent and clear operational control through a managerial or director positions. The investor must have already invested in the US business OR is actively in the process of investing in the business.
Nationality Requirements
Highlighted in blue are the countries that are currently qualified for the E-2 Visa.
The law does not state a minimum dollar amount and it states that investors must invest "substantial amount" Substantial amount of investment can be different depending on the overall size of the business, its location and the industry. Generally, the investor should be prepared to invest at least $100,000 US dollars. The actual amount required will depend on the type of business the investor chooses.  Investments less than $100,000 may potentially qualify for some low-cost start-up businesses.
A substantial investment is defined as an amount sufficient to ensure the investor's financial commitment to the successful operation of the enterprise as measured by the proportionality test. This proportionality test compares the total amount invested in the enterprise with the cost of establishing a viable enterprise of the nature contemplated or the amount of capital needed to purchase an existing enterprise.
Foreign nationals from E-2 Treaty country
Must invest to buy an existing or establish a new business
The investment amount must be substantial
The business must be real and operating
Investor must have control of the funds
Investor must have controlling interest, and intend to develop and direct the enterprise
The Business must be more than marginal. Generally, if the income derived from the investment is more than what is needed to support the investors and the dependents, than the business is sufficient and large enough.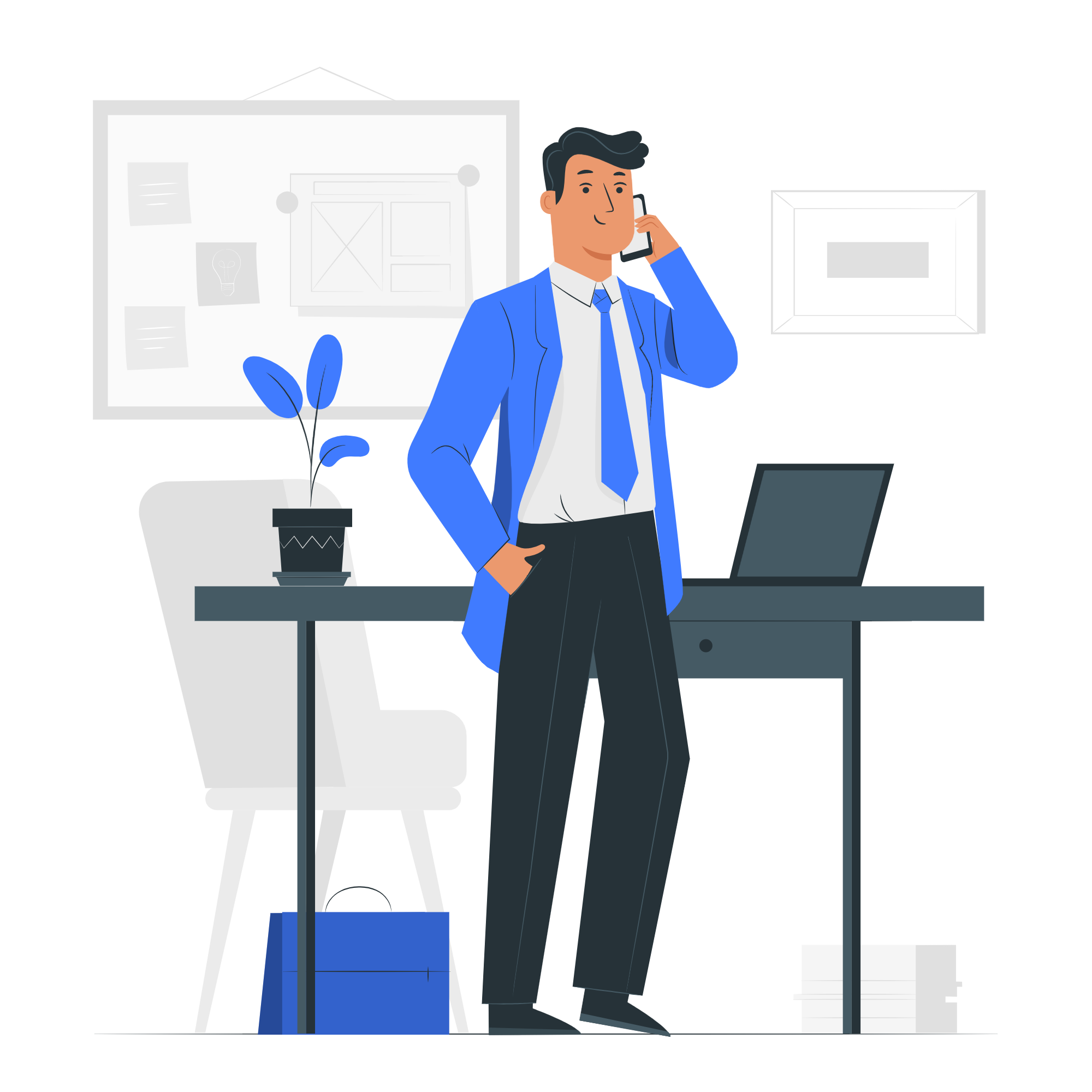 What are the benefits of E-2 Visa?
E-2 vs. EB-5
| | | |
| --- | --- | --- |
| | E-2 Visa | EB-5 Green Card |
| Minimum investment | As little as $100,000 | $900,000 in TEA and $1.8 million in non-TEA |
| Can Live anywhere in US | Generally, be near the business | Can live anywhere in the U.S.A. |
| May have different jobs | No | Yes |
| Children may attend School | Yes | Yes |
| Can travel outside of U.S. | If your visa is multiple | Yes |
| Can obtain driver's License, SSN and | Yes | Yes |
| bank accounts | Yes | yes |
| Spouse may work and/or attend universities | Yes | Yes |
Request a free consultation for E-2 Visa