The United States higher education system uses the traditional three tiers – bachelor's, masters and doctorate. Although most master's degrees fall into the category of Master of Arts, Master of Science, or Master of Business Administration, many specialty degrees exist as well.
Admission to a master's program varies widely. Some programs will accept students with as little as an application and transcript, while other programs require letters of recommendation and exams such as the Graduate Record Exam (GRE) and Graduate Management Admission Test (GMAT). Non-native English speakers may also be required to demonstrate English proficiency via an accredited English language test like TOEFL. Be sure to check the specific requirements for each school and plan ahead to take exams if needed.
More than 750,000 international students attend universities and other higher education institutes in USA each year. In addition to offering high quality master's degrees in virtually every subject imaginable, studying in USA also offers cultural opportunities and provides non-native English-speaking students with additional language experience.
Whether students want to remain in USA when they complete their studies or look for opportunities in other countries, they will find that employers understand the value of a master's degree from a US school. Those wanting to remain in USA will find many employment opportunities in a wide variety of industries including aerospace, banking, software and education
| | |
| --- | --- |
| Please Note that Each Educational Institution may have different requirement and the below chart is only an example |   |
| Duration of study | 1 To 2 Years |
| Language | English |
| Required English proficiency | IELTS or TOFEL (depends on the institution) |
| Cost of education | May vary depending on the university |
| Required documents | High School Diploma and Transcripts + (May vary) |
| Minimum Required GPA | May vary (depends on the university) |
| Estimated Living Costs | 1,000 to 1,500 US Dollars Monthly |
| GRE | Required in most majors |
Type of Master's Degree
Depending On The Major, Some Of The Type Of Degree You Earn May Be:
•             Master of Arts (MA)
•             Master of Research (MRes)
•             Master of Science (MS, MSc)
•             Master of Studies (MSt)
•             Master by Research (MPhil)
Specialized And Professional Master's Degrees:
| | |
| --- | --- |
| •             Master of Business Administration (MBA) | •             Master of Library Science (MLS, MLIS, MSLS) |
| •             Master of Public Administration (MPA) | •             Master of Public Health (MPH) |
| •             Master of Social Work (MSW) | •             Master of Laws (LLM) |
| •             Master of Arts in Liberal Studies (MA, MALS, MLA/ALM, MLS) | •             Master of Fine Arts (MFA) |
| •             Master of Music (MM/MMus) | •             Master of Education (MEd, MSEd, MIT, MAEd, MAT) |
| •             Master of Engineering (MEng) | •             Master of Architecture (MArch) |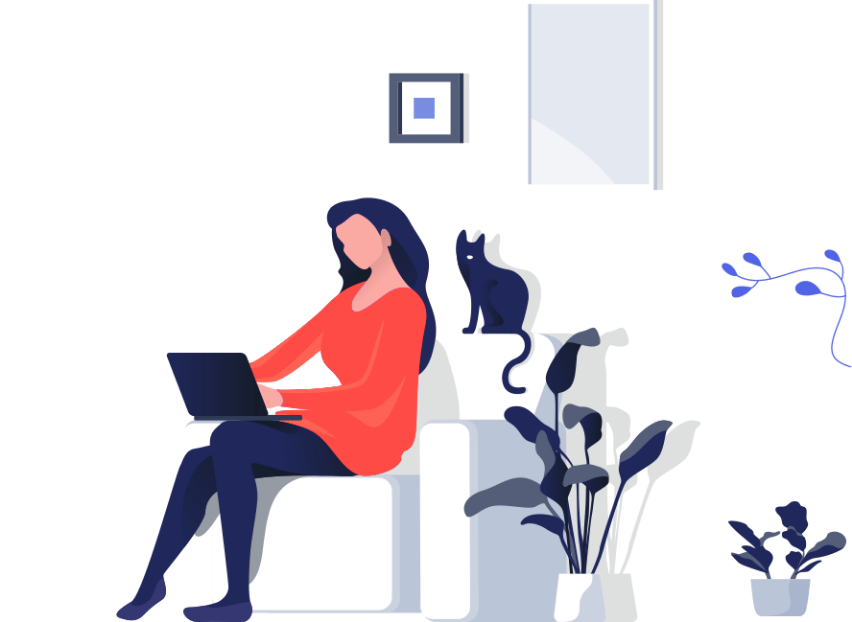 Latest News
---
We have the best experts to elevate your business to the next level, try is and you will see!