UNITED STATES OF AMERICA IMMIGRATION SEMINARS SERIES
As part of our efforts to EDUCATE and EMPOWER individuals and families worldwide, One Key Visa holds multiple free-to-attend seminars and events in major cities worldwide to provide information and updates about US immigration and its options.
We are thrilled to announce our U.S.A immigration Seminar Series for 2023. The Seminar series will cover the main cities in Turkey, U.A.E., Germany, Brazil, Colombia, Ecuador, and many more countries.
With so many changes and updates in the last few years and the upcoming ever-updating changes, it is essential to have the correct and up-to-date information before making an important decision such as Immigrating to a new country.
International Students and Student Visa Session-Istanbul, Turkey July 22, 2023
Given the limited capacity of educational institutions, every year a large number of student applications are turned down during the admission process. The main reasons for the rejection of an applicant's case are the applicant's lack of familiarity with the admission systems, mistakes in choosing the university, and inaccuracies in completing and sending the required documents.
The May 14, 2022 session will cover all you need to know about the USA student visa, its process, timeline, costs, potential challenges, benefits, and required documents. We will also discuss the admission process in US universities, the field of study selection, University selection, and much more.
Previous Seminars Gallery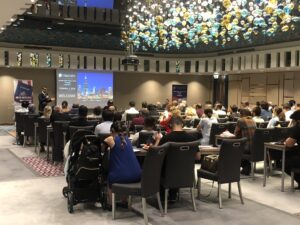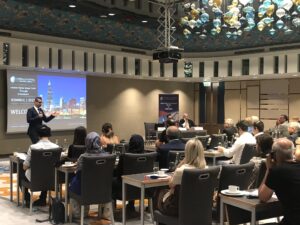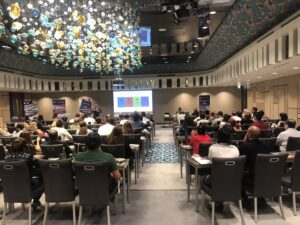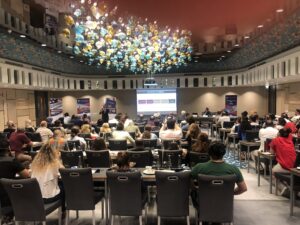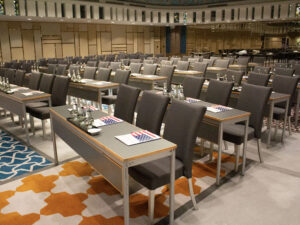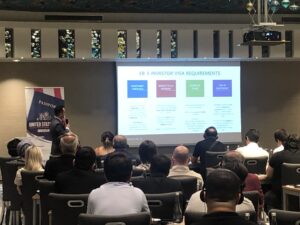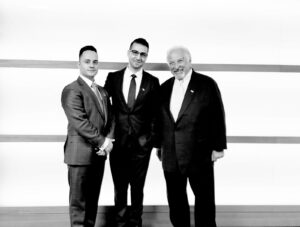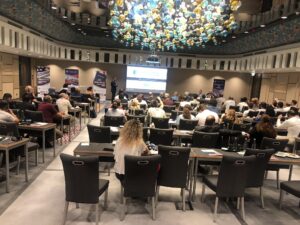 Previous One on One Meetings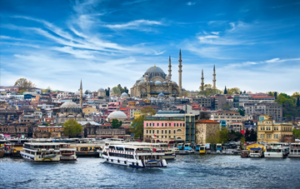 City:

Date:

Time:

Location:

Istanbul- Turkey- One On One Meetings

July 29th Through August 4th | 2021

One Hour Meetings | Individual Appointments

Please Register For Details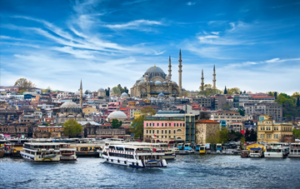 City:

Date:

Time:

Location:

Istanbul- Turkey- One On One Meetings

October 12-15 | 2021

One Hour Meetings | Individual Appointments

Please Register For Details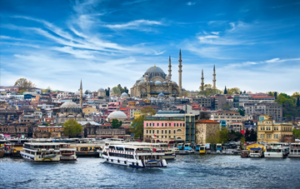 City:

Date:

Time:

Location:

Istanbul- Turkey- live Seminar

May 14 2022

11:00AM – 1:00PM

Please Register For Details