U.S IMMIGRATION PRIVATE MEETINGS FOR 2020
---
FREE PRIVATE MEETINGS TO LEARN ABOUT U.S.A IMMIGRATION OPTIONS FOR YOU AND YOUR FAMILY
Committed to the wellbeing and safety of our applicant, clients, partners, and team members.
Due to the recent global outbreak of the Covid-19 (Coronavirus) which has affected many people globally, One Key Visa Inc. has set guidelines to limit travel.
Considering the highly contagious nature of the Covid-19 virus, One Key Visa will hold one on one meetings with strict social distancing guidelines. All team members, applicants, and clients are required to wear a mask.
Join Us for One on One Meetings and Learn About: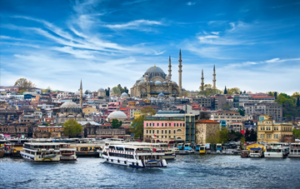 City:

Date:

Time:

Location:

Istanbul- Turkey- One On One Meetings

September 21st to September 25th, 2020

10:00 AM – 6:00 PM | One Hour Meetings Individual Appointments

Please register for details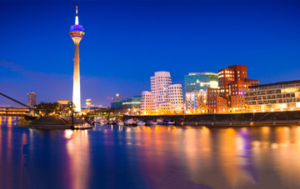 City:

Date:

Time:

Location:

Dusseldorf, Germany | One On One Meetings

October 5th to October 9th, 2020

10:00AM – 7:00 PM | Individual appointments

Please register for details