Committed to the wellbeing and safety of our applicants, clients, partners, and team members.
Due to the recent global outbreak of the Covid-19 (Coronavirus) which has affected many people globally, One Key Visa Inc. has set certain guidelines.
Considering the highly contagious nature of the Covid-19 virus, One Key Visa will hold one on one meetings with strict social distancing guidelines. All team members, applicants, and clients are required to wear a mask and maintain social distancing during the meeting hours.
2021 INFO-SESSIONS AND ONE ON ONE MEETINGS
With so many changes and updates in the last four years and now with the new administration of President Joe Biden, it is important to have the right and up-to-date information before making an important decision such as Immigrating to the United States.
Join Us for One on One Meetings and Learn About:
Who Should Register and Attend?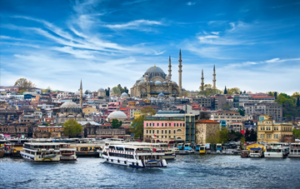 City:

Date:

Time:

Location:

Istanbul- Turkey- One On One Meetings

October 12-15 | 2021

One Hour Meetings | Individual Appointments

Please Register For Details
Previous Seminars Gallery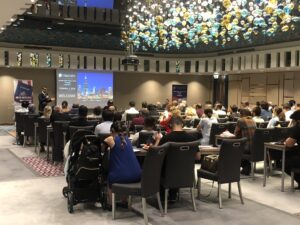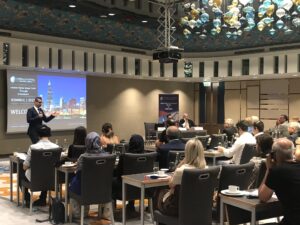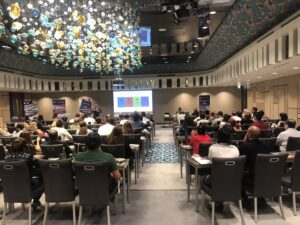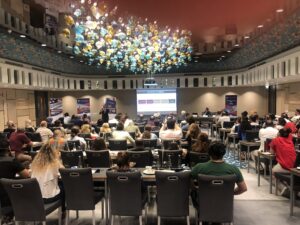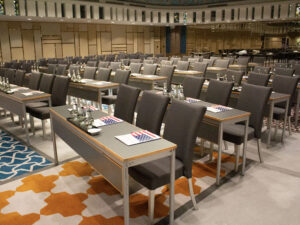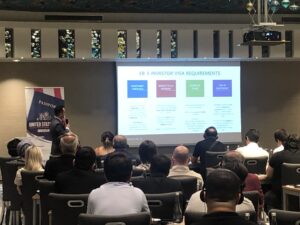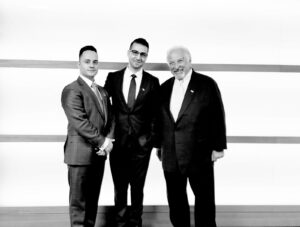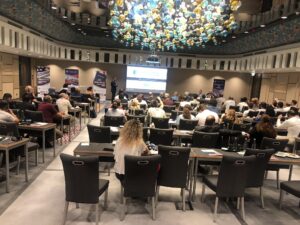 Previous One on One Meetings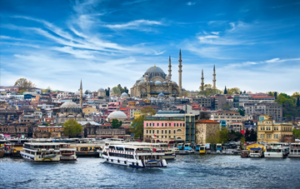 City:

Date:

Time:

Location:

Istanbul- Turkey- One On One Meetings

July 29th Through August 4th | 2021

One Hour Meetings | Individual Appointments

Please Register For Details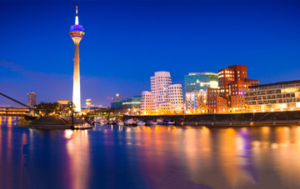 City:

Date:

Time:

Location:

Dusseldorf, Germany | One On One Meetings

July 29th Through August 4th | 2021

One Hour Meetings | Individual Appointment

Please Register For Details