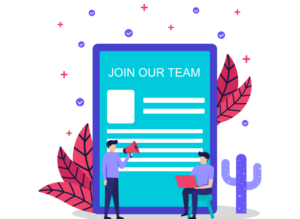 At One Key Visa, we believe in helping our applicants to achieve their goals by listening, empowering and educating, and providing the best solution. This starts with us internally and our coworkers.
Join our team and experience the satisfaction of seeing the results of your work in real-time as you take part in helping others achieve their goals.
Please complete the form below and upload your resume along with a cover letter.
Alternatively, you may email your resume and a cover letter to jobs@onekeyvisa.us