WHO WE ARE
One Key Visa is a full services Business and immigration firm based in Chicago, IL. Our passion drives us and our values guide us.
What makes us is different is our team!
Understanding both the basics and complex issues of immigration matters as well as expertise in international business, is what makes our team unique and capable of delivering an impeccable path for our clients.
OUR STORY
Our Story is unique! One Key Visa was started by its founder Ashkan Kheirkhahvash. As an Immigrant, Ashkan Understands what it takes to pack up and move to a new country, to study, to work, and to build a life in order to achieve a better future. This experience is passed on to our consultants and experts and provided to our clients. Simply said: we have experienced the EXACT the same process as you are about to. So, we can advise you about everything you need to know.
"The only source of knowledge is experience" Alber Einstein
We understand that moving to a new country is not an easy task and requires extensive research as well as a clear path. In addition, it needs to be planned out in every stage of the process.
OUR MISSION
Delivering the Passport to Your Future
OUR VISION
Opportunity Without Borders
OUR VALUES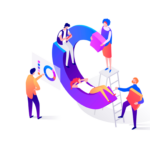 TEAM WORK
The best outcomes are driven by working together with both associates and partners. Effective teamwork requires strong relationships and respect.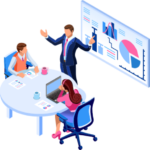 RESPONSIBILITY
We hold ourselves accountable and responsible to create an environment where our coworkers can provide the best solutions with honesty and integrity.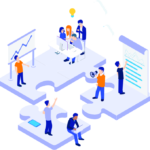 CREATE VALUE
Our goal is to fully understand the needs of the applicants and respond to these needs by establishing long-term relationships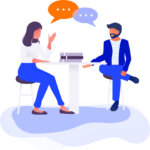 CUSTOMER SERVICES
We strive to lead and become a leader in our industry by providing excellent and superb customer services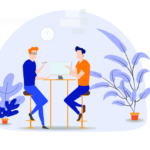 CLIENT FIRST
A personal approach to every request will provide an incomparable experience. Our clients are the first and most important priority. The service to our clients will be with a deep understanding of our clients' needs and goals.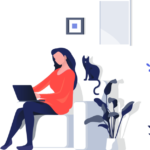 OUR VISION
To be distinguished as the leader of a complete solution immigration firm by providing a superior service to our cliental.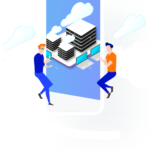 OUR PROCESS
Our process is simple and effective. Our services are provided based on our clients needs, objectives and goals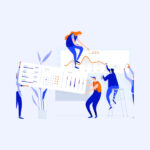 OUR PROMISE
Respect our commitments, and promises that to earn our client's trust
Over 6 Years of specialized experience
---
One Key Visa consists of different platforms that specializes in different matters. Why? Because it allows us to focus solely on the service that is being provided to you. In addition, it allows us to gain more experience

100
Work With Over 100 Universities

6
Over 6 Years of Specialized Experience

10000
Over 10000 Students
Our Expert People
Our Team is what makes us unique and different! We share the same experience as you are about to have!