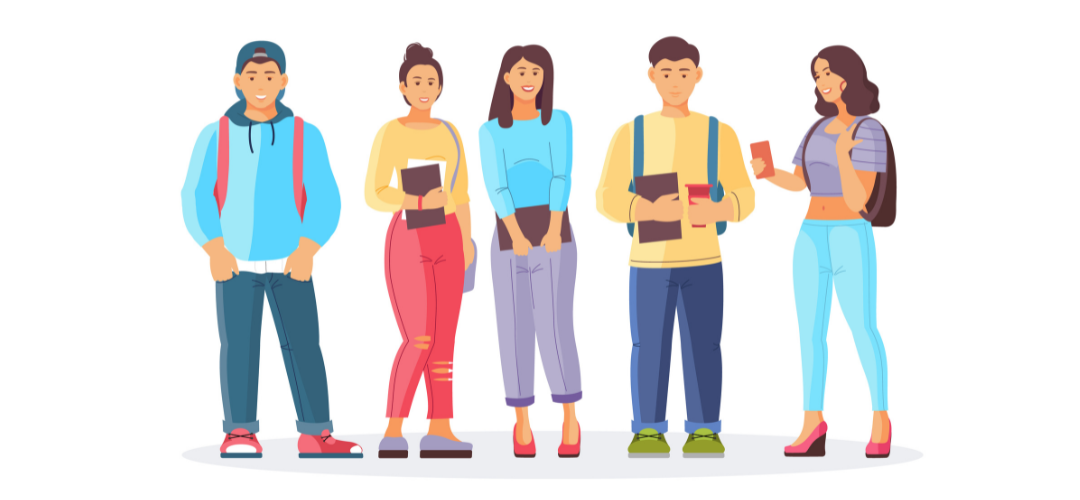 "USCIS Issues Warning Against Immigration Fraud Targeting Prospective Immigrants"
Official USCIS warning to immigrants:
Beware of scammers and fraudsters!
The U.S. Citizenship and Immigration Services (USCIS) has issued an official warning to prospective immigrants regarding the increasing prevalence of fraudulent schemes targeting individuals seeking to immigrate to the United States. With the popularity of immigration rising, scamming groups are exploiting this trend and targeting unsuspecting individuals.
USCIS has identified that one of the key areas where fraudsters are attempting to lure victims is in relation to employment opportunities in the United States. USCIS advises all immigrants who receive unsolicited emails regarding employment opportunities, particularly those that request payment, to exercise caution and verify the validity and legality of such offers before sharing any personal information.
It is important to note that each visa type has its own specific work conditions, and only individuals with a Green Card, EAD (Employment Authorization Document), or work-related visa are authorized to work in the United States. USCIS urges all applicants to be vigilant and ensure they meet the necessary requirements before accepting any employment offers.
For those currently studying in the United States with a student visa, USCIS recommends consulting with their international student advisor before responding to any employment-related emails. Additionally, if applying for OPT or CPT, it is important to be aware of the conditions associated with these programs.
August 4, 2023
By:Hossein Mirzaie
Categories:America, F-1 Visa, Immigrants, Immigration to the USA, International Students
Tags: College Essays, Columbia University, F-1 Visa, Graduating, Harvard University, I-20, Immigration, International Student, international student application process, International Students, Official USCIS warning to immigrants, Student Visa, University Admission, usa, usa immigration, Visa to the United States
no comments