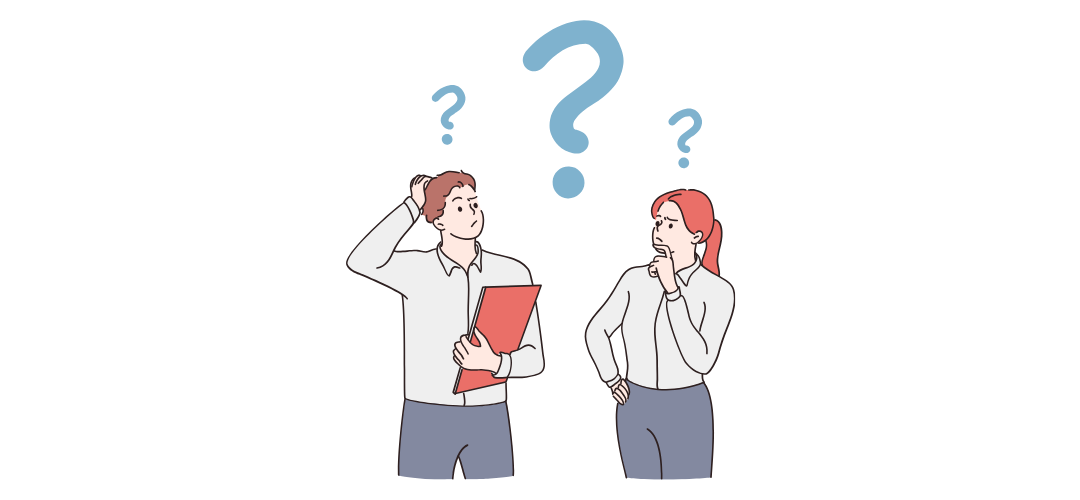 Is a Student Visa for the United States the Right Choice for me?
Deciding whether a student visa for the United States is the right choice for you requires careful consideration. This decision will have a significant impact on your future and your family, so it's important to choose a path you won't regret. To help you make an informed decision, here are some key questions to consider:
Do I meet the visa requirements?
The first and most important question is whether you actually meet the requirements for obtaining this visa. Will the United States grant you a visa? Since the United States is one of the top destinations for international students with high aspirations, you need to familiarize yourself with the requirements for obtaining this visa and then assess whether you meet them or not.
What opportunities will studying in the United States provide me?
Clarify your educational and career goals. Will American universities and educational institutions meet your academic needs and expectations? Can they bring you closer to the US work environment? Assess whether pursuing a degree in the U.S. aligns with your desired career path and whether the programs and fields of study available cater to your interests.

Remember that reputable degrees from American universities can open up numerous job opportunities both within the country and worldwide, although the job search can be challenging.
Can I afford the expenses of studying in the United States?
Calculate your budget and determine how much you can afford to spend on your education. Can you handle the expenses of studying and living in this country? However, keep in mind that the United States and its private and public educational institutions offer numerous scholarships and financial aids for their students, especially international students. With proper research, you can find the most suitable options for yourself, which can make you feel more at ease about the expenses.
Can I work in the United States with this visa?
Consider the work conditions and restrictions of the student visa in the U.S. While on a student visa, you are generally allowed to work a maximum of 20 hours per week on-campus. Additionally, programs such as Curricular Practical Training (CPT) and Optional Practical Training (OPT) can provide opportunities for part-time or full-time employment related to your field of study outside the university. These options not only help with expenses but also allow you to network with potential employers.
Will the investment I make today pay off in the future?
Assess the long-term benefits of your decision. Are American university degrees recognized and valued in the United States and internationally? Can you expect a return on your investment by finding a job after graduation? The reputation of U.S. universities and the quality of education they offer often translate into increased job prospects, but it's important to weigh the potential outcomes against the costs involved.
Finally, it is advisable to consult with an advisor who can provide personalized guidance based on their knowledge and experience. They can help you navigate the complexities and make an informed decision.
Wishing you success in your educational journey!
August 31, 2023
By:Hossein Mirzaie
Categories:America, F-1 Visa, Immigrants, Immigration to the USA, International Students, USA Visa, Visa
Tags: American Culture, Choose the Right Major, College Essays, Columbia University, F-1 Visa, Graduating, Harvard University, I-20, Immigration, International Student, international student application process, International Students, interview visa, Is a Student Visa for the United States the Right Choice for me?, Student Visa, studentvisa, University Admission, usa immigration, Visa to the United States
no comments