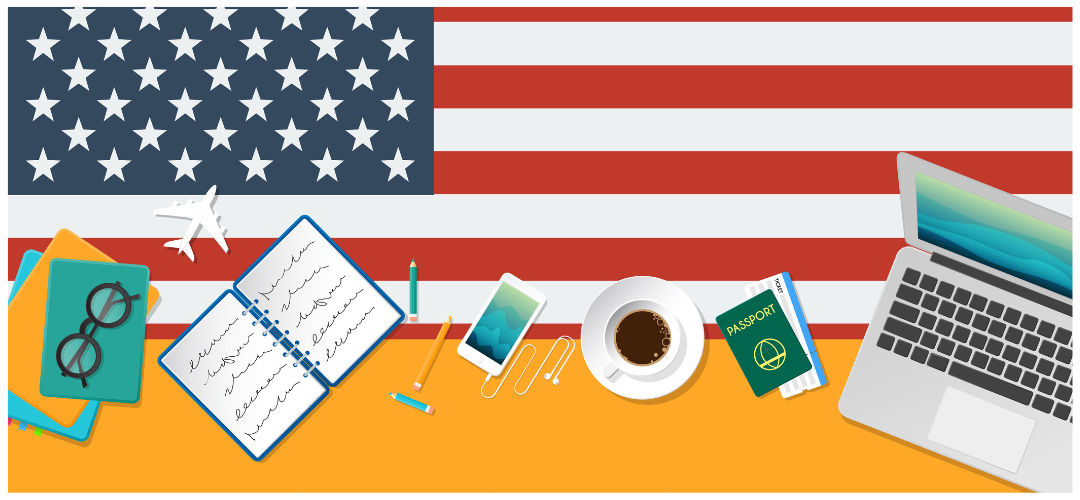 Why US universities?
We can all agree on the fact that the USA is and has been the top destination for those who are pursuing higher education; but why the USA? Why US universities?
Let's find out:
As NAFSA says, studying in the USA has been international students' dream for the following reasons:
A wide range of institutional diversity and programs

Innovation

Top globally ranked universities

A safe and welcoming environment

A Meeting Place for International Talent

Optional Practical Training in the United States

Valuable Career Experience
All of the above factors added to the US policy toward international students has made this country one of the best places for you to pursue your dreams.
August 4, 2022
By:Hossein Mirzaie
Categories:International Students
Tags: america universities, Choose the Right Major, College Essays, Columbia University, Harvard University, Immigration, International Student, international student application process, Student Visa, studentvisa, United States, united states university, universities, University, University Admission, US universities, usa, USA universities?, Visa to the United States, why america, why united states, why us, Why US universities?, why usa
no comments