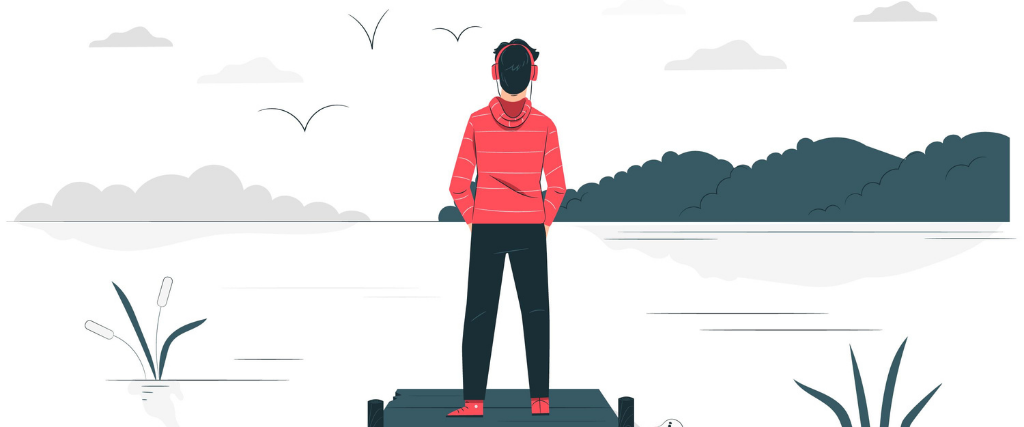 5 Most Popular States for International Students
Comprising 50 states, America has vast opportunities for international students. However, they're all unique in one way or another. Sometimes, an individual will go to college in a particular state because they have family members there. Other times, a state offers the specific major or degree a person wants. Then you have to factor in the cost of education.
If you're planning to come to America as an international student, you might start by looking at the five most popular states. Below is a list, as well as some of the reasons these locations stand out.
California
The most popular is the state of California. The most recent numbers show that roughly 150,000 international students attend schools there. Most of them go to either the University of Southern California or The University of California. With such a huge number of colleges and universities throughout the state, it makes sense to see California in the top spot.
In this state, you can find courses on just about anything from Mechanical Engineering to Playwriting to Business Management, and everything in between. With about 284 days of sunshine every year and the beautiful Pacific Ocean, what's not to like about going to school in California?
New York
Next on the list is New York. Of all the different colleges and universities, New York University has the highest number of international students at about 15,000. However, approximately 115,000 students in total attend schools somewhere in this state.
It's not surprising that the top majors for international students in New York include Visual and Performing Arts and Fashion Design. There's never a dull moment in the Big Apple. As the city that never sleeps, you have a vast selection of places to go and things to see when not focusing on your studies.
Texas
This state lands in the number three slot. If you don't know, Texas is enormous. So, it's no wonder that 82,000 international students chose to attend college. The most popular school is the University of Texas, which has more than 8,000 international students each year. 
It's common for international students to focus on areas such as Education, Nursing, and Business to keep up with job demand. Known as the Lone Star State, Texas offers lots of outdoor space, delicious barbecue, and everything country.
Massachusetts
You might find it interesting that this state is one of the top five since it's small. Even so, both Northeastern University in Boston and Boston University cater to roughly 60,000 international students. This state also has its fair share of Ivy League universities, including Harvard, Williams College, Amherst College, and the Massachusetts Institute of Technology.
As for studies, you can find virtually anything in Massachusetts. However, the top majors include Business, Technology, Teaching, Nursing, Law, and Criminal Justice. Beyond college, this state has a lot to offer. Not only is it among the most historic in the US, but it's also beautiful year-round.
Illinois
Rounding out the list is the state of Illinois. On average, some 50,000 international students go to college there. The most popular educational institutions in the state include the University of Illinois at Urbana-Champaign.
The areas of studies that students focus on the most are Marketing, Business Management, Health, Education, and Journalism. Approximately 80 percent of the state is farmland, yet Chicago, the largest city in Illinois with a population of 2.7 million people, isn't far away.
Honorable Mentions
Remember, you can attend college in other states if preferred. Places like Florida, Pennsylvania, Michigan, Indiana, and Ohio, also provide tremendous opportunities for students who come to America to study.