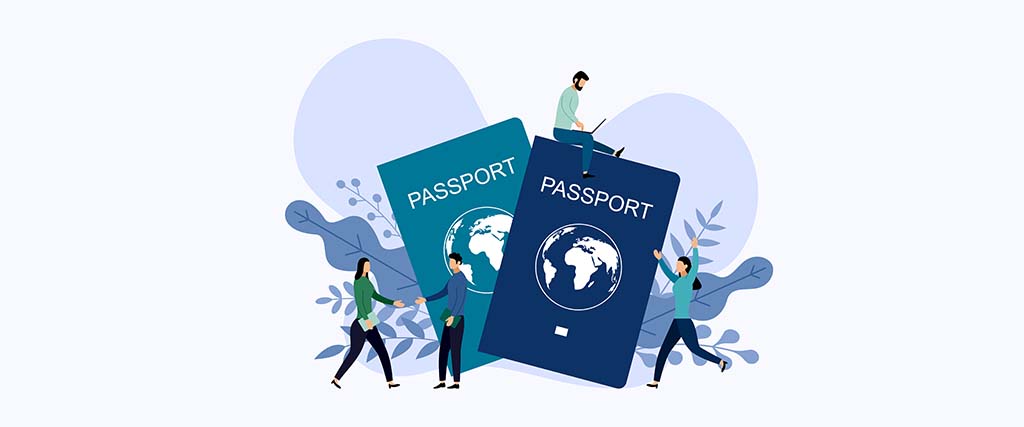 It won't take a whole lot of reading to start seeing some of the complexities at work in the United States immigration policy. For those who seek to immigrate to the United States or others already in the country, face particularly confusing scenarios coming out of a challenging time for policymakers and others.
In the media, journalists and pundits outline the various major aspects of this puzzle – social attitudes on immigration, incremental shifts in policy, wild swings in the reported trajectory of a federal administration, and realities around tracking work and handling borders.
Throughout all this, One Key Visa is a resource for those who want to learn more about immigration advocacy and their rights under U.S. law.
The Gordian Knot
One way to explain some of the recent developments is that a somewhat nativist attitude in parts of the U.S. government has created concrete policy changes and various kinds of problematic situations for United States agencies. The Department of Homeland Security and Immigrations and Customs Enforcement, where there is significant confusion within law enforcement and throughout the collaboration of various agencies and departments.
To an outside observer, the whole thing seems like an enormously complicated dilemma, where it's hard to enact policies that will satisfy different constituencies and provide for reasonable results.
Is it fair?
Many advocates would argue that the current immigration policy is profoundly unfair to immigrants and their families. Many would say that immigration enforcement is applied pretty arbitrarily in U.S. courts and in law enforcement. All sorts of unusual bottlenecks, mistakes, and challenges can apply. In a practical sense, immigration processes in the U.S. are bedeviled by lack of staffing, lack of funds, and lack of resources.
With that in mind, it becomes imperative to have professional assistance with efforts to legally immigrate into the United States, or even travel there.
At One Key Visa, we help students who want to embark on a program inside the United States. We consult workers and families and business owners on the best ways to work with a system that is experiencing major delays, much confusion, and a sort of tug-of-war in terms of making public policy.
Call us with any questions or find out more on the website. We are here to be your guide through a process that often requires skilled attention. Our experience in immigration law and processes helps us to be that vital resource for many individuals and families who have the right to participate in the national life of the United States of America.