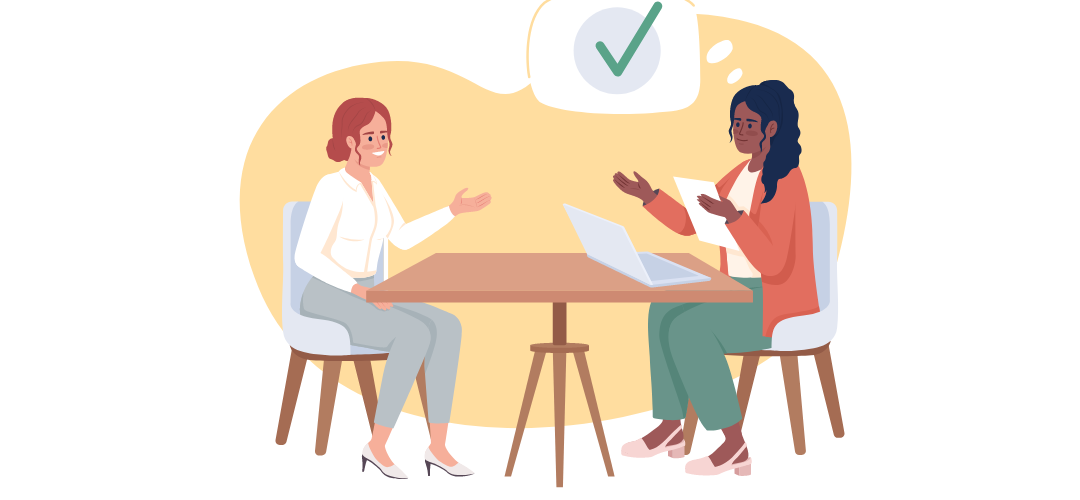 What to wear in the visa interview?
your clothes have a superpower! They can talk.
Fortunately, or unfortunately, I think we can all agree when I say the first thing that is noticed when someone walks into a room is the way he is dressed.
It's just the way everything works.
Anyway, when you go to your visa appointment at the embassy, your clothes can say a lot about your personality, life, etc.
Now, it's important that you know that the consular officer will not judge you completely by your clothes, but some things are linked to our instincts and some judgments are inevitable.
Today, we're going to find out about things that we should consider before choosing our clothes for that BIG day!
"There is a time and a place for everything", even for your wardrobe! You have to choose your clothes based on where you're going and whom you're going to visit.
You should be comfortable:
Your comfort is another thing you should pay attention to. If you are not comfortable with the dress you've chosen, then try something else. Uncomfortability makes you anxious and that's what you don't want.
You don't need too much jewelry and different accessories:
Jewelry might distract you, don't use too many!
Choose an outfit in which you feel confident:
Confidence is what we need in the interview, if you don't feel your best at a dress, change it.
Don't wear clothes that are harmful to the eyes:
Some colors and some patterns are hard to look at, don't wear those.
Wear a light-scented perfume:
Some perfumes cause headaches and some people are allergic to them, therefore use a light-scented one.
Do not wear too much makeup:
Your makeup should be appropriate to the place you're going to, and keep in mind that the interview is not a wedding ceremony.
May 9, 2023
By:Hossein Mirzaie
Categories:F-1 Visa, International Students, J-1 Visa, USA Visa, Visa
Tags: chances of getting visa, chances to get a student visa, chances to get avisa, eb visa, Employment-Based Visa, f visa, F-1 Visa, Get Your F or M Visa Now 1 Year Before the Start of the Term, immigrant visas, Immigration, International Student, international student application process, International Students, interview, interview visa, Student Visa, studentvisa, usvisa, visa, Visa to the United States, What to wear in the visa interview?
no comments