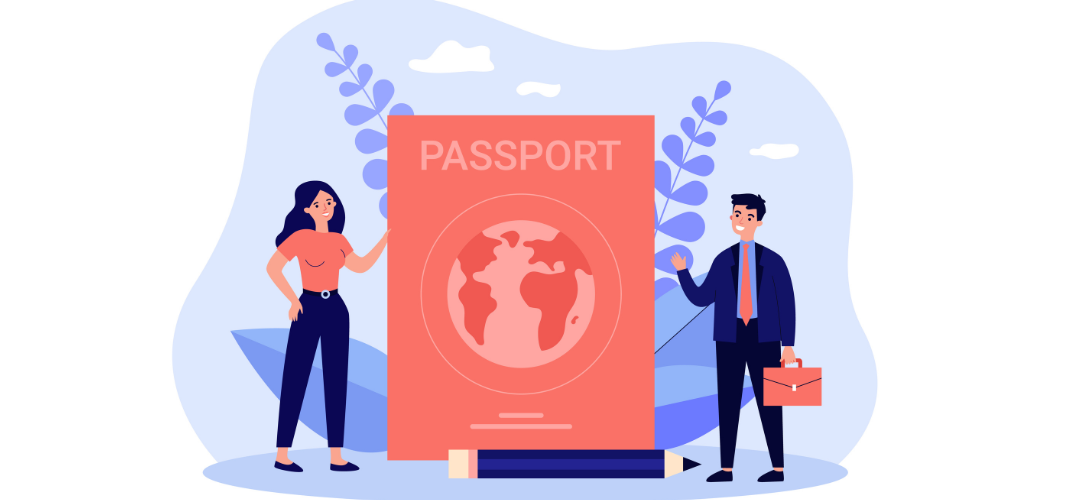 What is one of the most important goals of the F-1 interview?
One of the most important goals for you in the F-1 interview should be to convince the officer of your immigrant intent; meaning that you have to show that you have strong ties to your home country and that you are not willing to abandon any of them.
This must be your number 1 goal in the interview. You have to be well prepared, have a great strategy, specify your goals, and gather proper documents which can prove that you will get back to your country after your graduation.
If the consular officer doesn't believe you, then you will face 214B, Rejection.
Since every single person is different from the other, there is no one way to be prepared or one document to bring to convince the officer, OneKeyVisa, with the help of former visa officers will decide a significant strategy just for you and will help you to be prepared, Fill in our free consultation form.
March 30, 2023
By:Hossein Mirzaie
Categories:America, F-1 Visa, I-20, Immigrants, Immigration to the USA, International Students, J-1 Visa, United States, USA Visa, Visa
Tags: chances of getting visa, chances to get a student visa, chances to get avisa, f visa, F-1 Visa, f1 visa, Get Your F or M Visa Now 1 Year Before the Start of the Term, Harvard University, I-20, Immigration, International Student, international student application process, International Students, interview, interview visa, Student Visa, studentvisa, University Admission, usa immigration, usvisa, Visa to the United States, What is one of the most important goals of the F-1 interview?
no comments