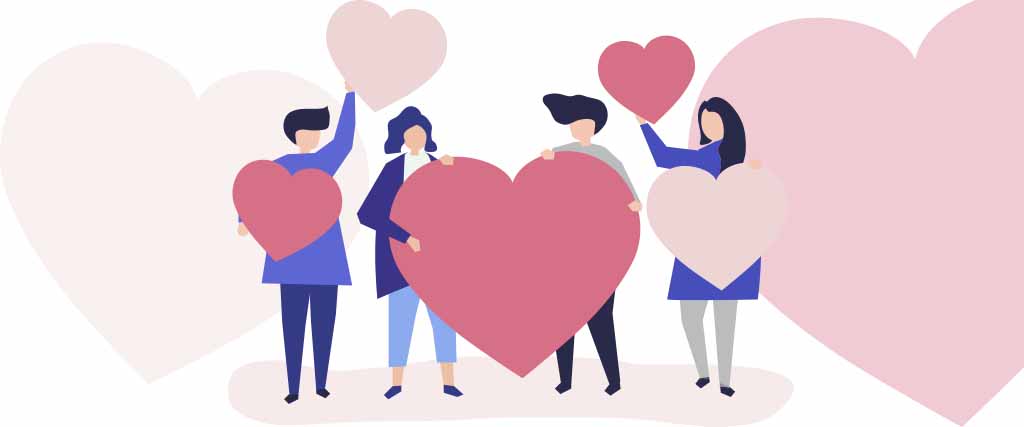 Helping each other in times of need!
In April of this year, One Key Visa took the initiative to raise funds for immigrants that were not qualified to receive federal financial help due to the impact of Covid-19 (Coronavirus).
We also teamed up with two of the wonderful immigration attorneys from Takhsh Law PC. and Ibrahim Law LLC. here in the city of Chicago and launched a campaign to raise funds.
During the months of April and May, many people contributed to the fund. Hardworking people who had even lost their jobs but found it in their hearts to make a precious donation to help others.
This is what is most incredible about what we have accomplished! People helping others during their own difficult times and even uncertain of their own financial future. We thank every one of them. Donating from $10 to $500, we raised a total of $6,420.00
To make sure the money is going to the Individuals and families that need help during these difficult and uncertain times, we worked with one of the reputable Non-profit organizations, National Immigrant Justice Center (NIJC)
Through our efforts, we were able to help multiple families and individuals.
To every one of us at One Key Visa (many of us immigrants ourselves), this is America! The act of kindness and being there for each other during difficult times.
July 1, 2020
By:Ashkan Kheikrhahvash
Categories:Immigrants
no comments