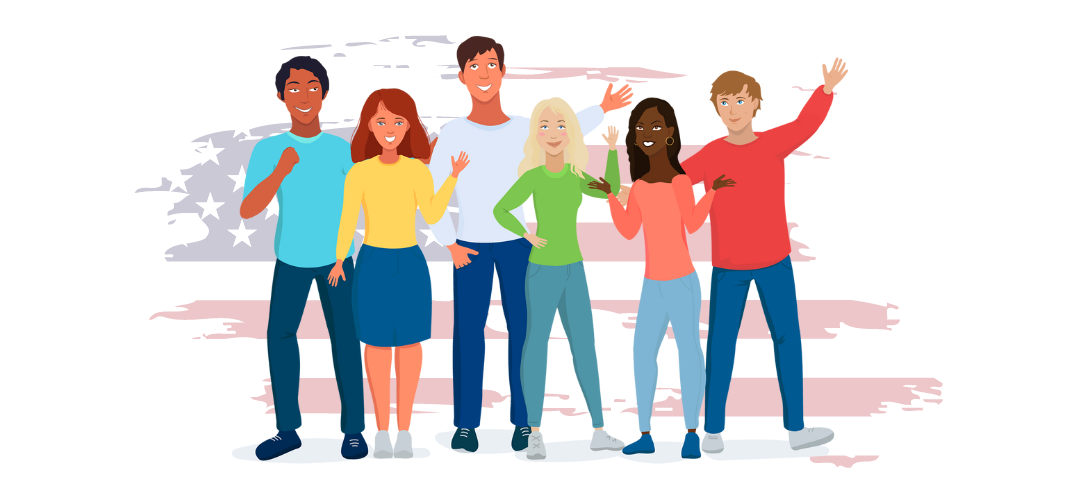 Things You Didn't Know about US Universities:
Immigrating to the US and Studying there can be a tricky thing to do, but once you know every single detail about it, then you can say:
"I got it all under control!"
Today, we're going to dig a little deeper into this business and get to know some facts about American universities and their international students; so let's see if you've already known these facts:
You must have come across the words "College" and "School", but did you know that these 2 institutions can also offer Bachelor's, Masters or even Doctorate degree programs?
Did you know that US universities don't follow a universal system for admissions? If you want to send your application to different universities, you have to prepare and apply for each individually. In other words, you can't send 1 application to every university, you just can't! Therefore, do your research and find out the requirements of each university, then find the most proper ones and apply for each individually.
Did you know that international students normally have 3 options for accommodation in the US?
On-campus: dormitories and apartments that are inside the university

Off-campus: renting a house or an apartment outside the university

Homestay: staying in one of the local's houses and renting one of their rooms
International Students can work, on-campus, up to 20 hours per week during the term, with their F-1 visas; they may work full-time on-campus during holidays.
But did you know that CPT and OPT let these students work off-campus so that they can practically learn what they have theoretically learned at school?
Did you know that participating in the university's extracurricular programs is vital for all students, especially international students? Participating in volunteer work, different student groups, social programs and services, and taking responsibility for managing different events can be an advantage in your applications and resumes.
April 27, 2023
By:Hossein Mirzaie
Categories:America, F-1 Visa, I-20, International Students, J-1 Visa, Students, United States, University
Tags: Choose the Right Major, College Essays, Columbia University, F-1 Visa, Graduating, Harvard University, I-20, Immigration, International Student, international student application process, International Students, Student Visa, studentvisa, Study English, Things You Didn't Know about US Universities, University, University Admission, usa, usa immigration, Yale University
no comments