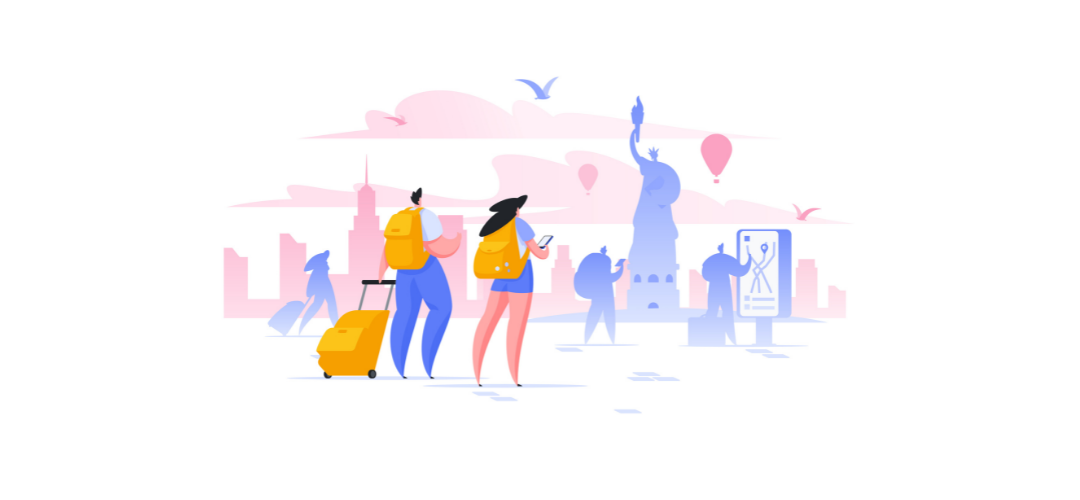 Things you better know before immigration:
To increase your chances of what you want to achieve, you can consult with those who are more experienced.
Of course, we all love to experience new things ourselves and we kind of enjoy trial and error, but let's be honest here, unfortunately, we don't have enough time for all trials, do we? We're going to leave this world one day and what if we haven't found the solution by then?
Then the next wise choice would be to ask those who have experienced a similar situation to help us, right? We better ask for some advice. Immigration is sure one of the biggest, no wait! One of the hugest things that could ever happen to us and we better prepare ourselves for the probable problems.
Prevention is better than cure, right?
Here are some of the most important pieces of advice that people who have recently immigrated to the US provided, let's take a look:
Start learning English before immigration.

Prepare a timetable for every single thing you should do before immigration.

Try to improve your knowledge about the university, its programs, and all the services it provides for international students.

Find a house or a dormitory ASAP.

define your goals.

It's good to dream big but try to be realistic.

Try to find a job ASAP.

Find your skills and improve them; it would be useful for your resume.

Try to be more social, and take part in university activities.

Make friends with different people.

Improve your knowledge about the country's, state's, city's, and workplace's culture.

Be more flexible.

Always try to be up to date.

Be more confident and patient.

Save some money from the start.
What advice do YOU prepare for those who want to immigrate to the US?
May 10, 2022
By:Hossein Mirzaie
Categories:Immigrants, Immigration to the USA
Tags: Immigration, immigration usa, International Student, Student Visa, studentvisa, Things to know before immigration, Things you better know before immigration, usa, usa immigration, usvisa, Visa to the United States
no comments