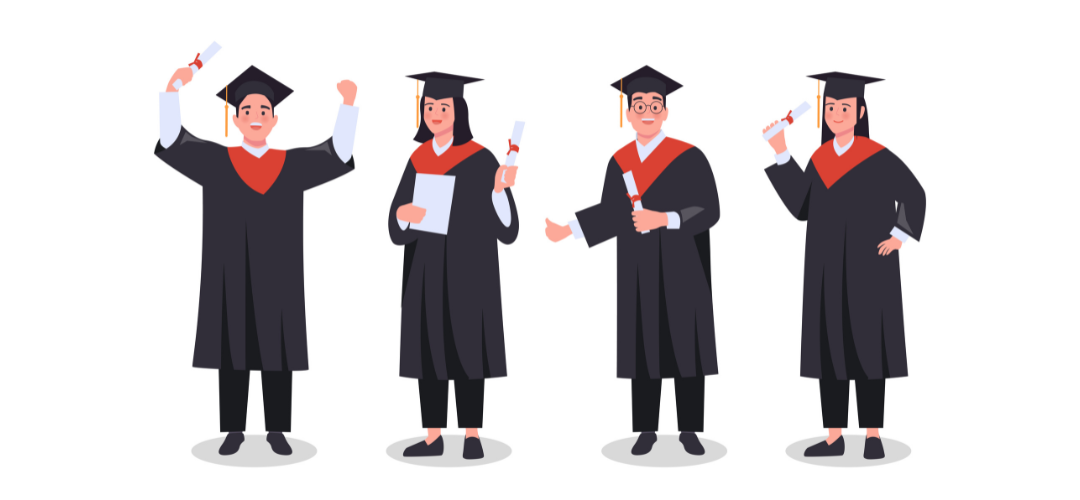 The USA and international students, a win-win case:
Yes, you've read correctly; the negotiation between America and the international students is, in fact, a win-win, profitable for both sides.
According to NAFSA the US government has accepted and educated a total number of 914,095 international students from all over the world?
It wows you right?
But wait, there's more
As claimed by this association, The International students have contributed $28.4 billion to the US economy.
Yes, that's right.
Wait, wait
And these international students have supported/ created 306,308 jobs in the US.
One last thing
All of these happened in just the 2021-2022 academic year.
The US education policy for international students made your day colorful, right?
August 2, 2022
By:Hossein Mirzaie
Categories:International Students
Tags: a win-win case, American Culture, Choose the Right Major, College Essays, Columbia University, F-1 Visa, Graduating, I-20, Immigration, International Student, international student application process, Student Visa, studentvisa, The USA and international students, University Admission
no comments