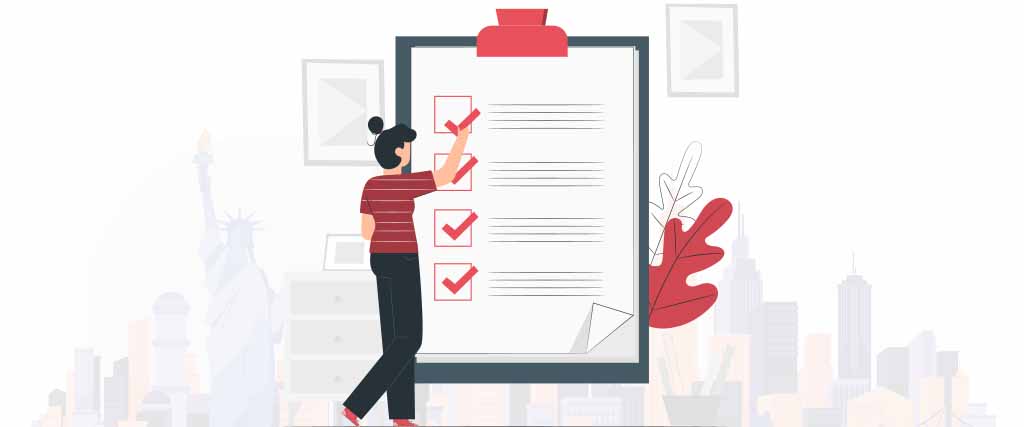 SOP Tips for International Students
When you apply to study at a school in the United States, you will submit a statement of purpose (SOP). Universities give the SOP a great deal of weight when deciding to accept or deny the application. While that is enough to make anyone nervous, there are some tips you can follow to ensure that your SOP improves your chances of gaining admittance at the school of your choice. Follow these tips so you can attend a university in the United States.
Tell a Story
The best writers understand the importance of showing instead of telling. Don't create a list of statements to showcase your achievements. Create a non-fiction story for your SOP. Start with an attention-grabbing headline and then dive into the account, highlighting your achievements and accomplishments. By telling a story, you will elicit an emotional reaction from the reader. The reader will feel connected to you and interested in what you have to say. Your account will stand out among the thousands of dry SOPs the admission committee has read during the academic year.
Be Precise
While you want to tell a story, you don't want that story to take forever to end. Admission committees are bogged down by a large number of applications. Use precise language that communicates your message. Also, avoid adding information that isn't relevant to your application.
Answer the Unasked Questions
Your SOP is an excellent way to address the questions the committee has about your application. For example, do you have gaps in your academic history? The committee will want to know why, so explain it in your SOP. Maybe you had to care for a family member, or you were ill. Telling it in your SOP will increase your chances of admittance. This is just one example of an unanswered question. Look at the factors that make you a less attractive candidate and address them in your SOP. This will get you one step closer to gaining admittance.
Explain Why You're Applying to That School and Program
You should do your research on the school and program before writing your SOP. Then tailor your response to that particular school and program. Explain why you want to be a part of it. Go over the reasons you're a good fit and how the school would benefit from having you there. You can include information about adding to the school's diversity when explaining how the school would benefit. Schools in the United States want to add to their diversity, so include that in your SOP.
Only Use Language When You're Sure of the Meaning
As an international student, English might not be your first language. You need to write your SOP in English, but only use words when you're sure of the meaning. As much as you might want to use fancy words, misusing them could hurt your chances.
Be Formal and Respectful
Because it's your statement of purpose, you might think that it's okay to be informal. However, universities expect all applicants to be formal and respectful when addressing the admission committee. That includes the way the SOP is formatted. Unless otherwise specified, the SOP should be typed and double spaced. Turning in a handwritten SOP could ruin your chances. Also, review the document several times, checking for any spelling or grammatical errors. Even minor mistakes can prevent you from getting admitted. If possible, have someone else proof it for you as well. Treat this as the most important document of your life. It needs to be perfect so you can get accepted to the school.
Start Early and Edit Often
Don't wait until the last minute to draft your SOP. Start early and edit often. If you already have your eye on a school, start now so you'll have ample time to edit your SOP.
June 10, 2020
By:Ashkan Kheikrhahvash
Categories:Uncategorized
no comments