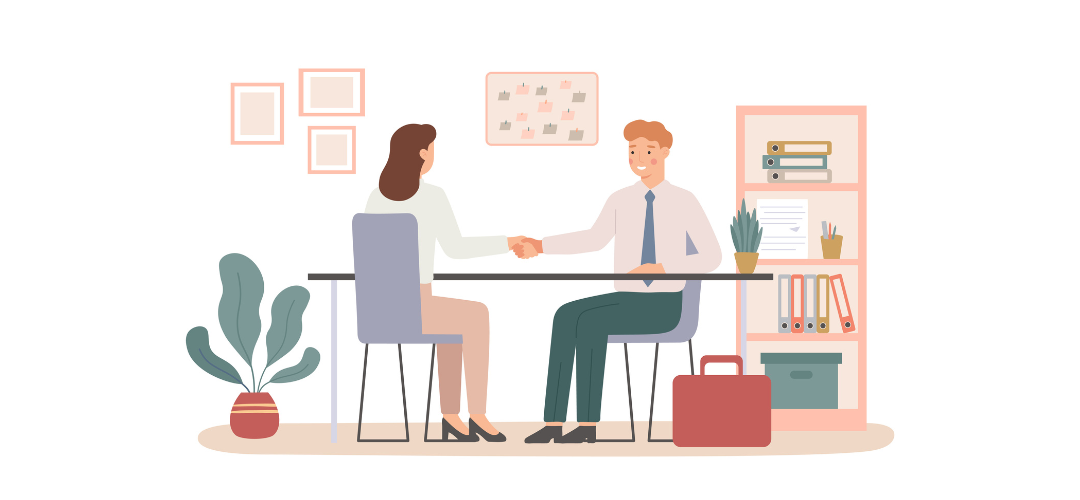 Should I talk in English during the visa interview?
No, it's not a must; we suggest you talk in English only if you feel you're 100% proficient in English and you can speak it fluently; if you are JUST ok then you'd better talk in your mother tongue, otherwise there might be a chance of miss understanding and that's what we don't want.
Another thing you must know is that when you speak in your mother tongue, then you probably are more confident, and less stressed and that's what gives you more chances of getting a visa.
March 16, 2023
By:Hossein Mirzaie
Categories:America, F-1 Visa, I-20, Immigrants, Immigration to the USA, International Students, J-1 Visa, University, USA Visa, Visa
Tags: embassy, F-1 Visa, I-20, Immigration, International Student, international student application process, International Students, interview, interview visa, Should I talk in English during the visa interview?, Student Visa, studentvisa, University Admission, visa, visa interview, Visa to the United States
no comments