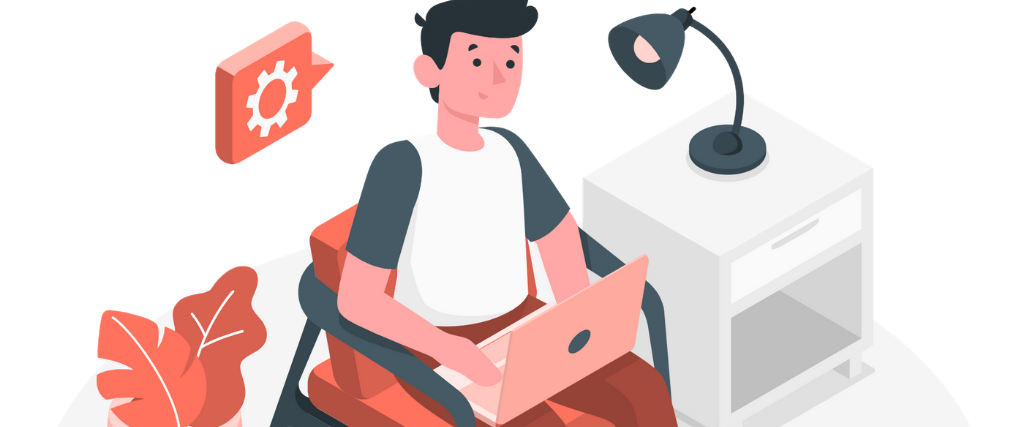 What Can I Do After I Get My MBA?   
MBA graduates who worked at companies in the United States earned a median salary of $115,000 in 2019, setting a record. It's clear you can make money with your MBA. The question is, though, what should you do? Look at some of the hottest careers that MBA graduates pursue. These careers will help you earn a nice salary while enjoying job stability.
Marketing Manager
Marketing managers are in high demand across almost every industry. As long as a company has products or services to offer the public or other businesses, they need a marketing manager. If you take on this career, you'll oversee your employer's marketing campaigns. You will also do market research and determine if new products or services are viable. With low unemployment, high earnings, and job growth, there are lots of reasons to choose this career.
Business Operations Manager
You can put your MBA to work as a business operations manager. Your job will consist of ensuring that the manufacturing system, global supply chain, and other business components work seamlessly and efficiently. You'll work with different departments at the company to ensure that each one meets its business goals. This is a satisfying job, and you'll rely on different things you learned when getting your MBA. Also, thanks to the low employment and high expected job growth, you'll enjoy job security if you work as a business operations manager.
Database Administrator
Consumers often shop, schedule appointments, and more online. When people interact with businesses online, they provide digital information. As a database administrator, you'd be responsible for that information. You'd safeguard it to avoid data breaches and ensure that your customers' privacy is maintained. Your job would also include organizing the data, so your company can use it. The demand for database administrators is growing, and the low unemployment rate means you can expect job security. You will also have a chance to work your way up to managing the database of a huge company. That would come with quite a salary bump.
Financial Manager
As the proud graduate of an MBA program, you likely have a mind for finances. You can use that to your advantage by landing a job as a financial manager. You'll monitor the budget and choose the investments for your company. With your help, your company will thrive, and you'll be rewarded. Employers tend to compensate financial managers very well, and the unemployment rate is extremely low. Also, the demand is expected to increase in the next decade or so, meaning there will be more opportunities than ever.
And So Much More
These are just four examples of career paths you can take after you earn your MBA. You can also work as a health services manager, informative technology director, computer and information systems manager, and so much more. Your MBA will open so many doors that you'll have lots of choices. That will make it easy to find a career that you love. Then, you can make an excellent salary.