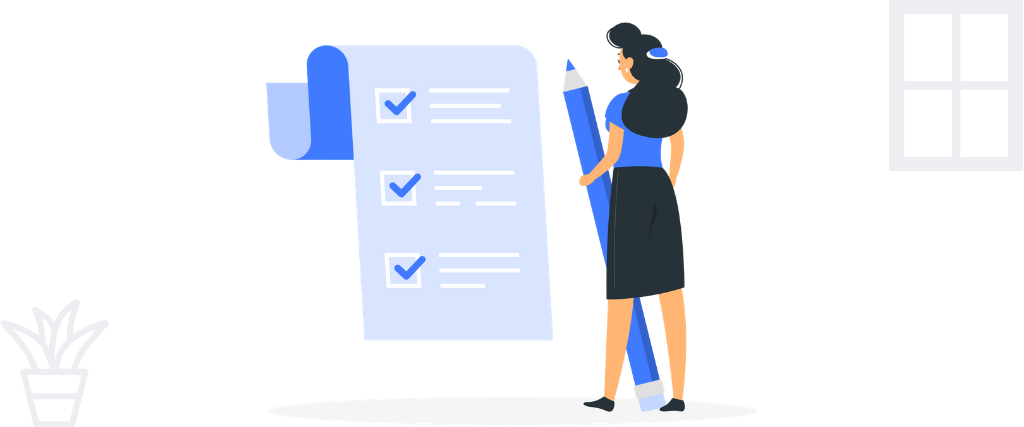 What Are OPT and CPT?
Countless students work while in school. Having a job helps them cut down on student loans and also provides pocket money. As an international student in the United States, you have to enroll in a program to work during school. The Optional Practical Training (OPT) and Curricular Practical Training (CPT) programs are designed for students on F1 visas. Learn more about both programs to see which is right for you. Then, you can apply, and if approved, start earning money while in school. 
What Is OPT?
If you want real-world work experience, you can apply for the OPT program. You must get a job that's in your field of study to qualify for this program. Also, you need to complete at least a year of coursework before you apply. You don't need to have a job offer before applying, though. You can apply and then find a job if you wish. 
Your Designated School Official needs to recommend you for this program. Then, you need to get a work permit. If you get approval for OPT, you will receive an Employment Authorization Document with a date on it. That date is the day you can begin working. 
You're allowed to participate in the OPT program while you are in school or after you graduate. The program allows you to work for 12 months per education level. That means you can work for a year while earning your bachelor's degree and another year while earning your master's degree. You could request a 24-month STEM OPT extension if you graduated with a qualifying STEM degree. 
What Is CPT? 
While you can enter the OPT program while in school or after you graduate, CPT is only available while still enrolled. If you qualify, you are only allowed to gain work experience in a job that's part of your program of study. You can apply once you've been enrolled at school for at least a year. You have the option of working full or part-time and even taking on unpaid internships if you wish.
You need to have an offer for employment or an internship before applying. Otherwise, your application won't be accepted. Many people apply for OPT after CPT. If you want to do that, you'll need to limit your full-time work to less than 12 months during the CPT program. If it's a year or longer, you will no longer be eligible for OPT. Some students switch between full and part-time throughout the year. They work part-time when they attend classes and full-time during the summer. That allows them to make extra money while maintaining their OPT eligibility.
Go Over Your Work Options
Both OPT and CPT are good options for international students. You might choose one or both during your college career. If you are unsure of which route to take, speak to your guidance counselor. Your guidance counselor can provide recommendations and help you apply for the program. Then, you can start gaining work experience and earn extra money while at school. 
Sources:
https://www.ice.gov/sevis/practical-training
https://studyinthestates.dhs.gov/sevis-help-hub/student-records/fm-student-employment/f-1-optional-practical-training-opt
https://www.studyusa.com/en/a/1238/what-is-the-difference-between-opt-and-cpt