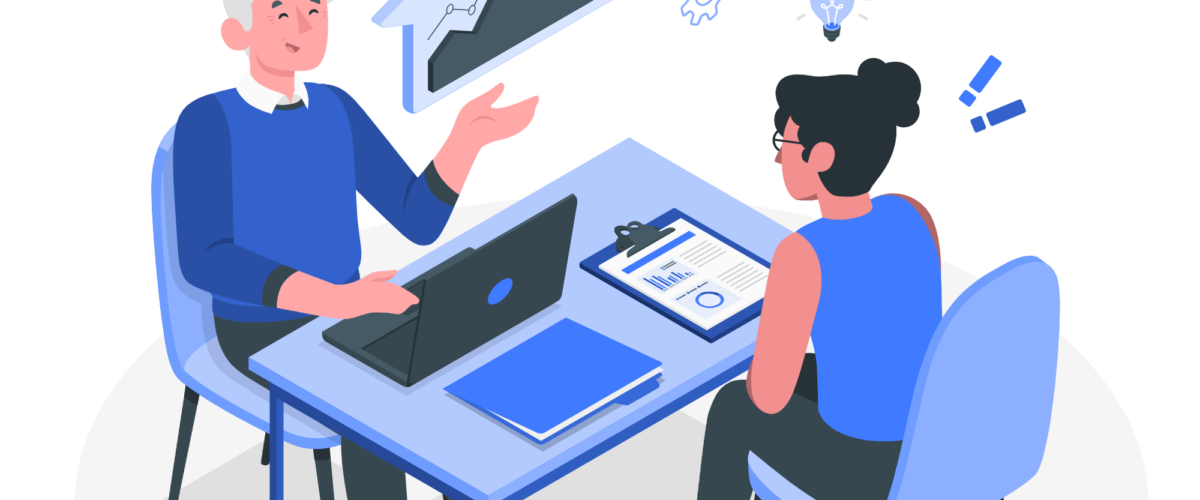 Some Tips to Have a Better Student Visa Interview at the U.S. Consulate
Acing your student visa interview at the U.S. Consulate should be at the top of your list if you want to attend college in America. Fortunately, you can impress the consulate office by following some tips. These tips will put you in a good position to pass the interview and get your student visa. Then, you will be one step closer to going to school in the United States.
Practice Your English
Communication barriers can hurt your chances of passing the student visa interview. Avoid these barriers by practicing your English before the interview. You want to be comfortable listening to and answering questions, so put as much time into practicing as possible. If you can, have a native English speaker ask you some of the questions you'll get during the student visa interview. If you don't know any native English speakers personally, you can find someone online. 
Interview Alone
Don't make the mistake of bringing people with you to the interview. Some people bring their parents or other family members along, and this can frustrate the consulate officer. You need to be your own advocate during this process and speak for yourself. Otherwise, you will make a poor impression that could prevent you from passing the interview and getting your student visa. 
Keep Your Answers Brief
Consulate officers are tasked with moving through interviews quickly. They need brief answers, so they can complete your interview and get to the next one. Be direct and to the point during the interview. However, don't forget to be polite when providing your answers. 
Be Clear When Presenting Documents
You might choose to bring additional documents with you, such as bank statements that prove you can support yourself while in school. If you do, make sure you present them properly. The consulate officer should not have to read a lengthy document to figure out what you've presented. That takes up too much time. Instead, be prepared to provide a quick explanation when handing the documents over. 
Have a Plan to Return Home
A student visa is not the same as a work visa. Student visas are granted to those who want to study in the United States but intend to return home when the program finishes. Prepare to provide a return plan during your student visa interview. You will also need to demonstrate that you have ties to your home country. If the consulate official thinks that you're likely to stay in the United States after you graduate, you'll be less likely to get the visa.
Be Confident
It's normal to feel a little nervous when applying for your student visa. However, you need to display confidence. Prove that you are the type of person who will excel when you go to school in the United States.
Start Preparing for Your Interview Today
Today is the right time to start preparing for your interview. Practice your English and follow the other tips, so you'll excel in your interview. Sources:
https://www.american.edu/ocl/isss/visa-interview-tips.cfm
https://www.universitiesintheU.S.a.com/blog/2017/march/tips-for-passing-a-student-visa-interview
https://www.tc.columbia.edu/international/new-students/visa-basics/tips-for-a-successful-U.S.-consular-interview/