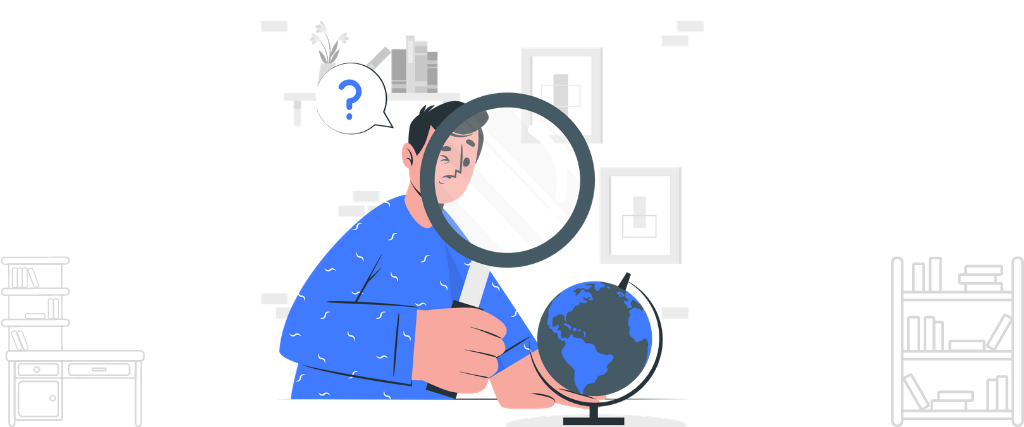 Orientation Day
Most colleges and universities have international student orientation day. This is a day or series of days for international students to get acquainted with campus life. While you shouldn't stress about orientation day, it's still a good idea to find out what to expect. Then, you'll be ready when you arrive on campus.
When Does International Student Orientation Day Take Place?
International student orientation day generally takes place before national students come to campus. That way, you will get used to the campus before it gets crowded with students. The extra time will also give you a chance to bond with other international students. While it takes place before the standard student orientation, the two dates are close. You can stay on campus after the international student orientation is over. Then, you'll be ready for the campus-wide orientation.
How Long Does Orientation Last?
While it's typically called "orientation day," it often lasts longer. Some schools set aside a single day, while others spend several days or a week on orientation. Don't be alarmed if your school has a full week of orientation. That's actually a good thing. The extra time is beneficial when getting used to a new country.
Getting Used to Student Life
One of the first goals of international student orientation is to help people get used to student life in a new country. You will learn about the academic and social life at the school. You'll also have the chance to navigate campus, so you can easily find your classes when school is in session. The school's orientation leaders will also take time to teach you about resources you can use as an international student.
Check Out the Local Area
You can also check out the local area during the international student orientation day. Visit local spots with other international students to get your bearings before school starts. This is typically an ideal time to explore the area because the rest of the students have yet to arrive. That means the city or town isn't nearly as busy, so you won't feel overwhelmed.
Open a Bank Account
Students also use international student orientation to set up bank accounts. The school's staff is usually happy to help international students with this task. Many colleges even have banking facilities on campus, so you don't have to leave to take care of this task.
Learn About Immigration Regulations
You will need to follow some regulations when you study abroad. While you'll likely have a general idea about those regulations before you leave for school, you'll get more details during orientation. With the information provided, you won't have issues complying.
What About Parents?
Some universities also have international orientation for parents. These programs generally last one to three days and help parents learn about campus life. It's also an excellent way to help parents and children say goodbye before school starts. Your parents don't have to attend orientation, but if they can, it's helpful.
Prepare for Orientation
Your college or university will explain what you need to do to prepare for orientation. Follow the tips, so you'll be ready when you arrive on campus. Then, make the most out of the opportunity. It's a great chance to get used to your new school and country.
Sources:https://www.carleton.edu/international/arriving/iso/#:~:text=ISO%20will%20take%20place%20virtually,will%20be%20September%206%2C%202021.

https://www.usnews.com/education/best-colleges/articles/2018-07-03/international-parents-how-to-make-the-most-of-a-us-college-orientation