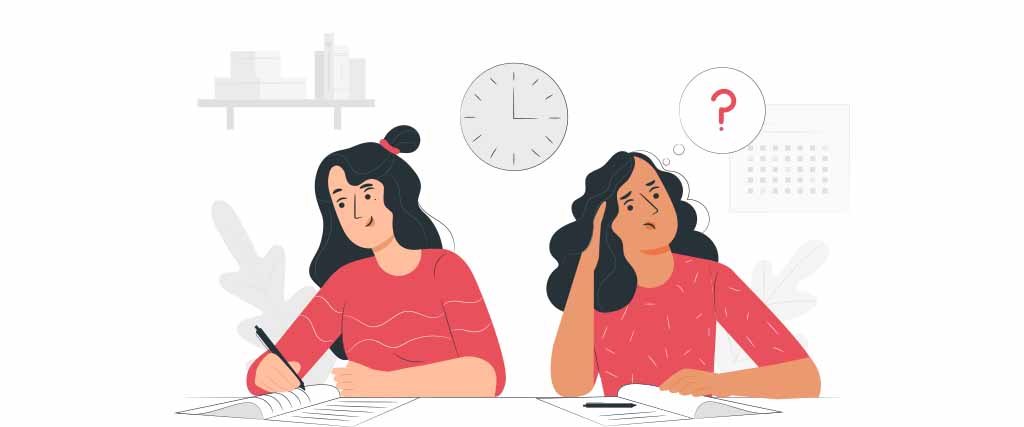 International Student Application Process
The international student application process at U.S. universities can seem like a confusing process. But understanding the admission process and what is needed from you as an international student can put you on a path to a smoother journey.
Every year hundreds of thousands of international students come to the United States to continue their education. Regardless of your reasons to pick the USA as your destination, the USA hosts some of the best Universities in the world. In 2018/2019 according to an Open Door report over one million international students came to the USA to attend schools.
Admission Process to US universities
"Holistic Review Process"
Most universities in the U.S use a "holistic review process" to evaluate your admission application. The holistic process means that the university puts an emphasis on YOU as a whole person and not just your academic background. There are factors such as your GPA, course grades, and your test scores as well as many other factors such as essays, certificates, recommendations, and your CV.
The admission counselor at the university that is evaluating international student applications, wants to get to know you, and have a full understanding of you and who you are.
Now, this is not to be confused with "low grades do not have an impact". Of course, they do, each university has its main requirements and determines a minimum for each category of requirement. However, that is not the only factor when it comes to the overall decision.
Here are some common tips and practice before you submit your admission application:
Polish your CV
Your CV is an introduction to you. Far too often we see applicants who do not take the importance of their CV seriously. Make sure you provide a professional CV written in a professional format.
Get recommendation letters
Ask your teachers, professors, or colleagues for a recommendation letter. These letters can speak to your characters and who you are
Send your certificates
It may not be required, but scan and send any certificates accomplishment that you may have.
Be organized
Universities look at everything, so be sure to submit all your supporting documents in an organized process. Any documents that are in your native language should be accompanied by an official translation.
By just taking a few simple steps, you can navigate your international student application process successfully.