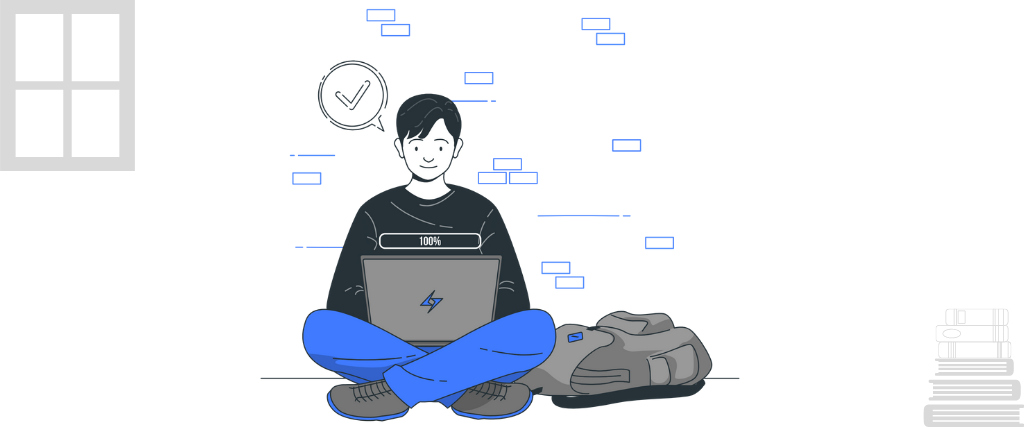 How to Choose a Major 
Choosing a college major is one of the first big decisions of your adult life. Once you select your major, you can begin taking the courses you'll use to start your career. Because this is so important, follow some tips. Then, you can easily choose your major and embark on the right career path.
Don't Rush
Far too many international students choose a college major before even leaving home. You'll likely have until the end of your second year in college to declare a major. Waiting to select a major will help you weigh your options and choose the right one.
Immerse Yourself in Campus Experiences
Immersing yourself in different experiences on campus will help you choose your major. You'll interact with others who are also trying to discover what they want to do for the rest of their lives. You can join other students in social clubs and activities that allow you to explore your talents and interests. As you do this, you might discover how to turn your favorite hobby into a college major and then a career. 
Get Help From Your Academic Advisor
Your academic advisor is there to help you navigate college and advisor can provide different tests and tools to help you determine your college major. Your advisor can also discuss what to expect with each major. After spending time with your academic advisor, you'll better understand where you excel and what major will help you reach your long-term goals.
Determine If Your Major Requires Additional Education
You should also consider how much education you'll need with your major of choice. For instance, if you major in pre-med, you'll have to go to medical school after earning your bachelor's degree. Are you open to the idea of continuing your education, or do you want to start your career after earning a four-year degree? You need to consider that when choosing a college major.
Ask Others for Advice
While your major is ultimately your decision, asking others who know you best to weigh-in can help. Your friends and family don't have the power to veto your decision, but they can provide insights into your strengths and weaknesses. Then, you can use that information to make a well-informed decision.
Look at the Course Requirements
Choosing a major is just step one. After knowing your major, you have to take the courses necessary to meet the requirements. Look at the courses before you commit to a major. You might discover that you dislike the requirements and need to find something else. For example, you might want to major in psychology until you realize your university has clinical psychology course requirements. On the other hand, you could discover that all of the classes are an excellent fit, and you can't wait to start your major.
Think About Future Opportunities
You should also consider your career opportunities when you graduate. Think beyond salary by also considering the demand. Is the job market strong? Are you likely to find a job where you intend to live? 
Take Your Time and Choose the Best Major for Your Future
Your college major will dictate your future, so take your time and choose wisely. After you have a major in mind, discuss it with your academic advisor, and start building your academic schedule accordingly.
Sources:
https://www.unigo.com/admissions-advice/i-am-an-international-student-how-do-i-select-the-correct-major#:~:text=There%20is%20no%20need%20to,year%20of%20college%20to%20decide.
https://www.usnewsglobaleducation.com/all-advice/choosing-a-major-an-international-students-guide/
https://www.usnews.com/education/best-colleges/slideshows/10-things-to-know-about-selecting-a-college-major?slide=6
https://www.teenvogue.com/story/how-to-choose-a-college-major