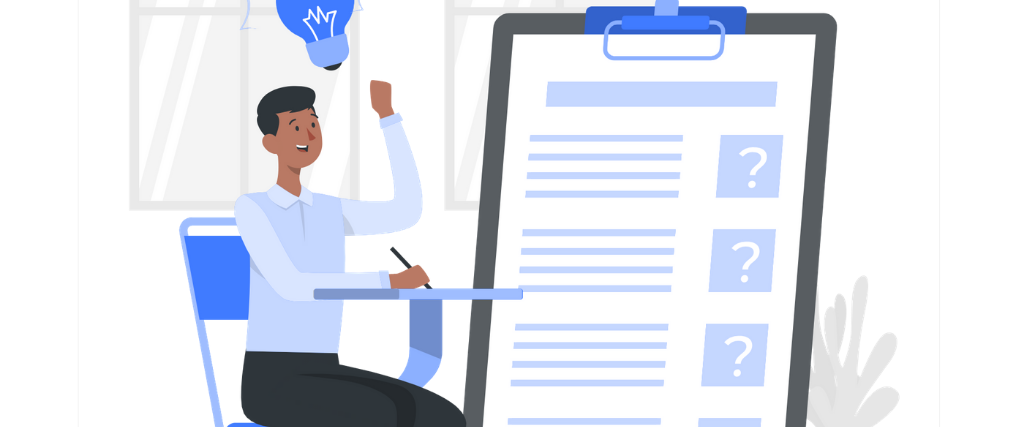 Different English Proficiency Tests   
If you intend to go to college in an English-speaking country, you'll likely need to take an English proficiency test. The test can prove that you can read, write, listen, and speak English. That's necessary to excel at English-speaking universities, which is why the test is typically required. You have different English proficiency test options. Let's go over your choices.
Test of English as a Foreign Language (TOEFL)
The TOEFL is the most used English proficiency test for students who are attending college in the United States. The TOEFL tests American English related to a university setting. The test consists of four sections, and each section tests a different skill. The sections are:
Reading

Listening

Speaking

Writing
The test is available online and in a paper format and takes four hours to complete.  
International English Language Testing System (IELTS)
If you need to prove that you're proficient in British English, you can take the IELTS. The IELTS tests the same four components as the TOEFL, but it's much shorter. You can finish his test in a mere 2 hours and 45 minutes. 
There's another difference you'll notice. The certified exam examiner will conduct a face-to-face interview to check your speaking proficiency. Along with introducing yourself, you'll answer questions and be asked to speak on a topic. You won't know what the topic is until the day of the test. 
When you sign up for the IELTS, you can choose between the academic and general training test. The academic test is used if you're going to college or university. The general training test is used for an employment or visa application. 
Pearson Test of English (PTE)
The PTE Academic test recognizes Australian, Canadian, British, and American English. Thus, you can take it to show your proficiency, regardless of where your English-speaking institution is located. The computer test takes three hours to complete and consists of an essay, questions, and grammar tasks. Grammar tasks include listening, speaking, and comprehension. 
Duolingo
You've likely heard of the Duolingo language app. You might have even used it to learn English. Now, you can take the Duolingo English proficiency test. This test is available on Android and Apple devices, as well as computers. The computer-adaptive test also includes a video interview. The test only takes one hour to complete, and it's more affordable than the other options. Also, it has an eight-minute practice test you can use to prepare for the main test. Keep in mind that the practice test is quite a bit easier than the actual test. However, it will help you prepare for the test. 
Choosing a Test
There's not a right or wrong answer when it comes to choosing a test. Instead, you need to consider what makes the most sense for you. Look at the price and testing availability. Also, see which tests your university accepts. Then, sign up for the test and begin practicing. This is an important step in relocating to an English-speaking country, so take the time to prepare.