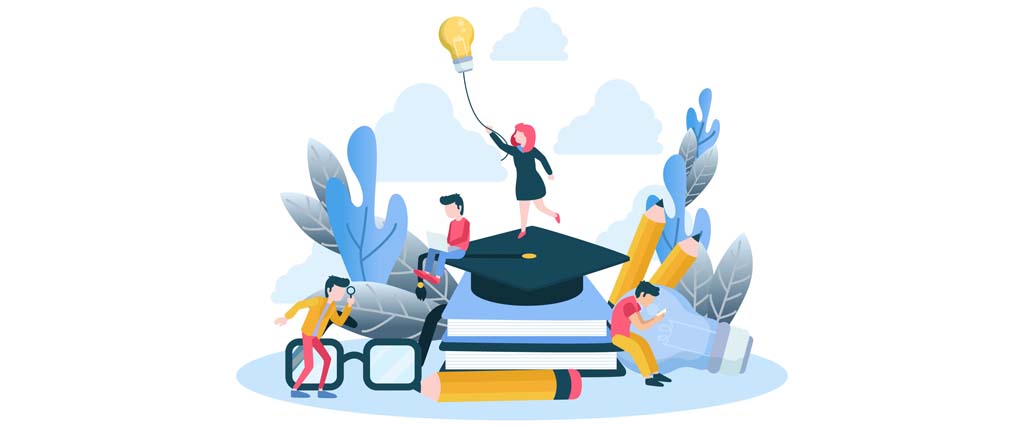 What is a conditional Admission for an International student who wants to study in the United States?
You can never understand all the languages sitting inside your classroom surrounding you with four walls. Sometimes you need to travel to explore the world, to go beyond the depths of knowledge, to unhide the secrecy of literature and many more. People come to the USA either to pursue their degree programs like a bachelor's or a master's and to learn the English language in most reputable and world high ranking universities.
What is conditional admission?
Conditional admission is a program especially offered to foreign students to get enrolled in USA colleges and universities with a requirement that they must have to attend English lectures to improve their English language skills. Colleges and universities that offer conditional admissions don't ask their international students for TOEFL and IELTS scores.
For whom the conditional program is the best option?
Have you ever come across a situation where your marks and grades meet the criteria to get admission to the world's top university, but you can't fulfill or pursue your dream due to the not having an English proficiency test such as TOELF or IELTS? Low English proficiency level makes you feel frustrated like you can't attend or begin classes in U.S universities? Don't let this barrier vanish all your dreams that are the real motivation behind your success journey.
Conditional admissions in the USA have been opened for talented and diligent foreign students to make their pathway into their desired university. People who desire to complete their degree programs are tended to get admission with a minimum English proficiency level. if they don't meet the criteria standardize by the universities and colleges then they have to move forward towards conditional admission.
Schedule of conditional admission programs?
Schedule of high schools or universities may slightly differ like certain schools will allow students to take English language programs along with their academic classes while some prefer to complete the English language program prior to the academic classes. So, it all depends on the university and college for which you have been applying.
How do universities deal with conditional admissions?
Students are paid off their hard work. They only get fruits for which they burn the midnight oil. Not all universities in the USA offer conditional programs so, it takes time to filter out the best option for a qualified person in every prospect.
How students get conditional admission?
If the institute has core English programs or has been in partnership with some other local private sectors, then qualified students may consider that institute for the conditional program. In this regard, students have to submit a file comprises of all original documents except English proficiency slip.
A panel overviews your file from various perspective and if you are considered a bright student then the university will issue you a letter of conditional program. This is a sign of getting full admission to that selected university after completing your conditional program. That conditional program is evaluated in the form of TOEFL or IELTS score reports.