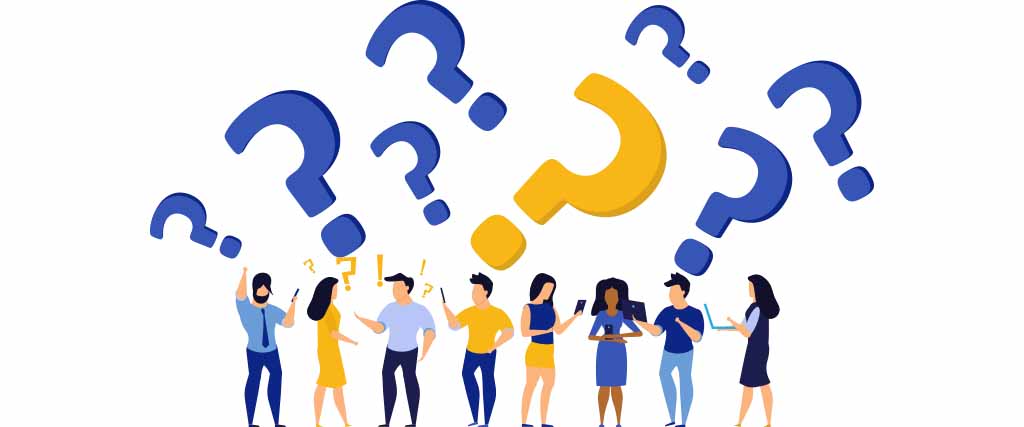 6 Common Student Visa Questions
Common questions for international students who want to apply for a student visa are the number place to start. Here some of the most commons student visa questions that you may have.
Where Do I Start?
Assuming you have already chosen U.S.A as your destination, the first step to identify the education institution (high school, college, university, etc..) that you want to study at. There are over 4000! How do you choose "the one"?
the wrong path would be to start looking at the "best" universities". You should start by looking at the universities that best matches YOU, academically, and in other ways. Begin by asking yourself a few key questions:
What is my goal?
What do I want to study?
Where do I want to live?
How much is the tuition and what are the different methods available to me to cover the costs?
Searching for a university that best matches YOU, paves the path for your journey and we believe that ultimately, it plays a super important part in your visa interview.
Where do I apply for my student visa?
If you are not in the U.S. currently, (or at the time of applying) you would apply in your home country of course. But how and where?
After you successfully have gotten your university admission and your I-20, you start by completing an online visa application called DS-160 Form. DS-160s are filled out digitally and generally should be picked and filled out for the location if the U.S. embassy that you want to set up your interviews at.
After completing the form, you would continue with making your visa interview appointment.
What type of student visa do I need?
The United States has three different student visas, F-1, J-1, and M-1. Depending on your goal and objective you would choose to apply for one of the categories. The most common type of student visa is generally F-1 Visa.
Can my family come with me?
Yes, the student visa categories allow you to bring your spouse and children under the age of 21 with you. For F-1 Visa, your family would qualify for F-2, for J-1, they would qualify for J-2 and M-1, they would qualify for M-2 visa.
Can I work with a student visa?
Yes, you may work up to 2o hours per week with the permission of the international student department at your university and of course the U.S immigration, during the first year in the university. After the first year, you may be work more outside of the university again with the permission of the university and the U.S. immigration.
How long can I stay?
With a student visa, you can stay for the duration of your study. A D/S status means Duration of Study and allows you to remain in the U.S. legally as long as you continuing your education and are an active student.