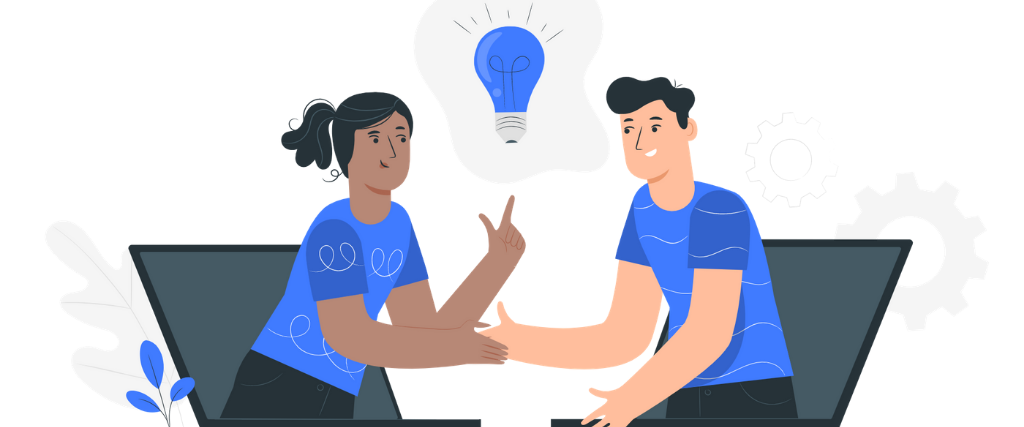 Becoming a Medical Doctor in the US
While it takes a lot of work to become a medical doctor in the United States, it will pay off during your career. In 2019, medical doctors earned a median salary of $206,500. The job outlook is also good, so you're likely to find a position after getting your license.  
Find out how to become a medical doctor in the United States so you can begin down this career path.
Earn a Bachelor's Degree
The first step in becoming a medical doctor is earning your bachelor's degree from an accredited university. Most medical schools only accept applicants who completed the coursework in the United States. Because of that, it's best to come to America to earn an undergraduate degree. Once you enroll in school, work with an academic advisor to ensure you take the required pre-med courses.
Then work hard to get good grades. Medical school is incredibly competitive, so you need outstanding grades to stand out.
Get Medical Experience 
Because medical school is so competitive, making excellent grades often isn't enough. If possible, get a job in the medical field as a medical assistant or medical scribe. Such a job will show medical schools that you understand the healthcare system in the United States. This type of work experience can help you get into school. 
Take and Pass the MCAT
You have to pass the Medical College Admission Test (MCAT) to get into medical school. You will be tested on:
General chemistry

Organic chemistry

General biology

Biochemistry

Physics

Psychology

Sociology
You'll also need to demonstrate strong reasoning and critical analysis skills. 
If you aren't proficient in English, take the time to master the language before you take the test. You will need a strong understanding of English to perform well.
Create a List of Medical Schools
Next, you need to make a list of medical schools you would like to attend. Not all medical schools take applications from international students. However, many do, including Harvard University, Johns Hopkins University, and Stanford University. 
Prepare to Apply to Medical School
Next, you need to get everything to apply for medical school. Request your transcripts and create a personal statement to send with your application. Also, make a list of your extracurricular activities and accomplishments to include with the application. 
Once you have everything together, you can submit the primary application to all the schools on your list. 
If your application is accepted, you will move onto the next step. The school will send a secondary application that contains questions. Take your time when answering each question.
If your secondary application is accepted, the school will schedule an interview with you.
Attending Medical School
You'll take the first part of the United States Medical Licensing Exam before you start your third year of medical school. Then you'll take the second part during your fourth year. 
What to Expect After Graduation
After you graduate, you will begin your residency. At the end of your residency, you will take the final portion of the United States Medical Licensing Test. Then you can become board-certified and get your state license. At that point, you'll be able to practice medicine in the United States.
Start Planning for Your Future Today
While it can be a bit overwhelming when you see the steps you have to take to become a medical doctor, the time will fly by. You'll be studying, working, and learning so much during the process. Then, when you get your license, you can apply for a job in the United States.
Sources:
https://www.usnews.com/education/blogs/medical-school-admissions-doctor/articles/2017-10-31/international-students-get-into-us-medical-schools
https://www.usnews.com/education/best-graduate-schools/top-medical-schools/articles/how-to-become-a-doctor-a-step-by-step-guide
https://www.kaptest.com/mcat/what-is-the-mcat
https://www.usnews.com/education/best-graduate-schools/top-medical-schools/articles/2019-04-02/how-to-find-us-medical-schools-that-accept-international-students
https://www.kaptest.com/study/mcat/the-3-phases-of-applying-to-medical-school/
https://www.learnhowtobecome.org/doctor/