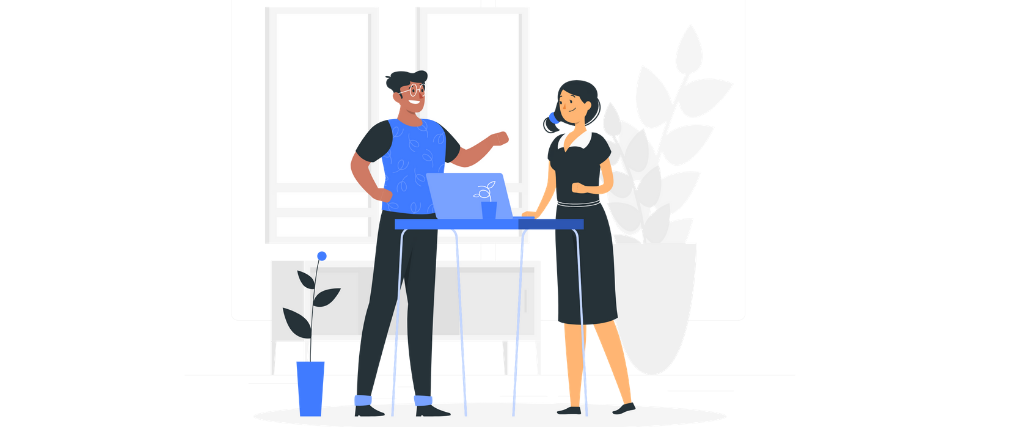 Are you looking for a job but consistently getting skipped over for someone else? Although it's possible another person has better qualifications, it's also possible that something's missing from your presentation. What you do and don't do when interviewing for a job plays a critical role in whether you're hired or not.
Unfortunately, a lot of people aren't hired because they haven't mastered the art of the job interview. The good news … it's not hard to improve your performance. With these five tips, you'll have far more success. Ultimately, making the necessary changes will increase the odds of landing the position you want.
Research Potential Employer
This is perhaps one of the biggest oversights that candidates make. Of course, you're not going to learn everything. Still, having a good understanding of the company's history, leadership team, products or services, and mission statement will go along way in getting you noticed.
For one thing, this shows the potential employer that you cared enough to research in the first place. For another, it allows you to ask pertinent questions that impress the interviewer but also help you determine if that particular company is a good fit for what you're looking for.
Fine-tune Your Resume
Unfortunately, many people don't pay enough attention to the details on their resumes. Remember, this is what gives a potential employer their first glance at what you have to offer. Something as simple as using the right terminology and formatting will help your resume stand out from others.
You certainly don't want to embellish in any way, but at the same time, don't feel nervous about "bragging," so to speak. Another tip, tweak your resume on a company-by-company basis. That way, you can highlight the strengths that each potential employer deems critical in a job candidate.
Dress to Impress
Whether you interview for upper management or a low-level clerical position, dress correctly. That means wearing business-appropriate attire. You want potential employers to know you mean business and that you're genuinely interested in the position. Some things to avoid are heavy makeup, flashy clothes, too much perfume or cologne, and tons of jewelry.
Prove Your Worth
While your resume provides a potential employer insight, it's ultimately up to you to prove that you'll add value to the company. To do that, offer statistics and stories as to how you saved a past employer money, discovered a viable way to do a task more efficiently, or enhanced current safety practices. This will grab the interviewer's attention since they want a hard-working and proactive employee on their team.
Eye Contact and Body Language
Both of these play critical roles when interviewing. A lot of people struggle to make eye contact, but this will put you in a favorable light, as it shows confidence. However, eye contact is also a great way to build rapport with the interviewer.
The same goes for your body language. You want to sit up straight and never cross your arms. These nonverbal communications tell the interviewer that you feel confident, self-assured, relaxed, and focused.
Nail Your Next Interview
Although there are other ways to make a lasting impression when sitting down for an interview, these rank as the top five. Doing the right things with your actions and words will make you feel better and even put the interviewer at ease. With everything combined, and as long as you have the qualifications a company needs, you'll nail your next interview.