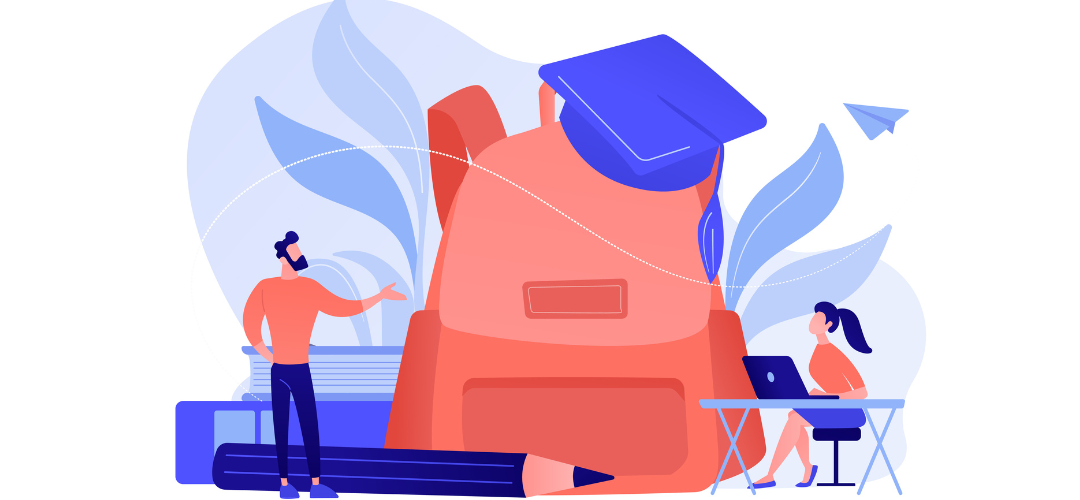 Join a Study Group, and Learn More:
Studying and learning university courses, or taking an exam in the US is one of the challenges that every international student faces, especially since their mother tongue is not English; but this stressful challenge should not stand in the way of your goals and your dreams. Some solutions can help you and one of them is something we like to call a study group.
What is a study group? What are the features of a good study group?
A study group, as its name suggests, is a group of people who meet, share their knowledge about a course, and try to study together. These kinds of groups are made up of students that have at least one shared course; these students agree to gather around every now and then, study together, solve each other's problems and discuss what they've learned so far or what they're going to learn in the future.
Now, why do we call these groups "the best choice for international students"?
They can find new friends.

They can improve their language skills.

They will understand the courses better while working in a group.

They will be motivated to study the courses.

While helping others, they themselves will learn better.

They will, voluntarily, want to do more research.

They will learn how to work as a team and they will improve their problem-solving skills.

they will be more responsible.
To make a study group you must:
Find some members.

Choose a leader.

Choose a set time for every session.

Choose a place to gather around.
(The library's study rooms, an empty class, one of the member's houses, or …)
Choose a goal for each session.
If you couldn't meet in person, do not cancel your meetings; for this purpose, you can use one of the applications that let you have a video call, like:
Zoom

Skype

Google Meet

…..
June 1, 2023
By:Hossein Mirzaie
Categories:Students
Tags: Choose the Right Major, College Essays, Columbia University, F-1 Visa, I-20, Immigration, International Student, international student application process, International Students, interview visa, Join a Study Group and Learn More, Student Visa, studentvisa, University Admission
no comments