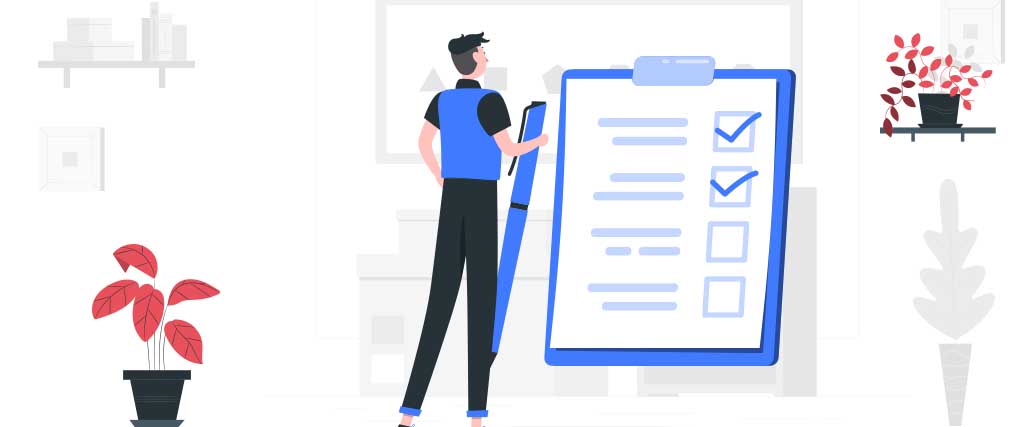 Importance of Choosing the Right University for YOU
With thousands of universities to choose from in the United States, you have a big decision to make when it comes to selecting a school. Because there are so many options, you might decide to just pick one and get it over with. However, you need to take your time with this. Choosing the right university is one of the most important things you'll do in your life. Find out why you need to choose the university that's right for you.
Choosing the Right University Is Critical for Your Mental Health
Your choice of a university could directly impact your mental health. Researchers have discovered that picking the wrong college can lead to depression. The researchers realized that students who selected a college that was ranked lower academically than their high schools were more likely to become depressed. On the other hand, those who went to colleges that provided challenges had better self-esteem and less depression. Mental health is important, so make sure you choose the right university for you. Otherwise, you could end up struggling to get an education.
The Right University Has Your Desired Major
This might be hard to believe, but some people choose colleges based on the institution's reputation, even if it doesn't have their desired major. If you go to a university that doesn't offer your major, you will waste your money. You don't want to do that, so you need to choose wisely.
The Right School Excels at Your Major
Simply finding a school that offers your major isn't enough. The right school excels at your major, making it easier to get a job after you graduate. If you choose a school that isn't known for your major, your degree might not open the doors you need to get a job you love.
The Right College Has Activities You'll Enjoy
You won't spend all of your time in the classroom. You'll also spend time outside of class, so you'll want to have access to activities. If your school doesn't have any activities for you to enjoy, you could slip into depression. That could impact every area of your life, including your studies. Even if you don't get depressed, you can expect to be bored and not enjoy the full college experience.
On the other hand, if you chose a school with ample things you're interested in, you won't have to worry about experiencing any dull moments at school. That will make it easier for you to enjoy your time at college.
Choose Your College Wisely
These are just some of the reasons it's so important to choose the right college for you. The right college will also help you live within your means, make friends, and so much more. Take your time and find a college that offers everything you want and need. Then, go through the application process and get ready for school. When you go to the right college, your needs will be met, both on the education and social sides. Even your mental health will benefit.