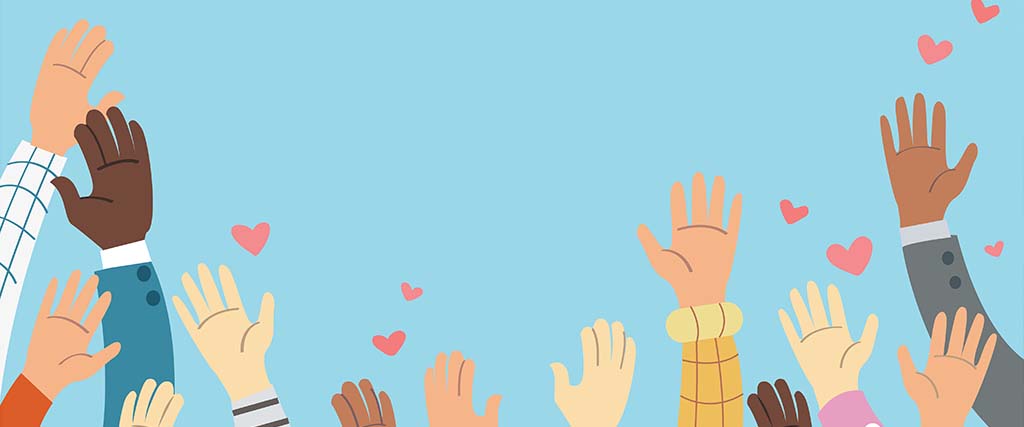 Today, all over the world, we are facing a problem that has impacted millions! Today more than ever, we need to help each other! Help those in need! Help those that have been impacted and can not get any help for many different reasons.
One Key Visa is has taken the initiative on starting a campaign to raise funds and help International students and other Immigrants in the United States who have been impacted financially due to the COVID-19 (Coronavirus) crisis and do not qualify for any government help.
Irrespective of our sometimes-differing political beliefs, America's time-honored tradition is to answer the call of duty and compassion and help the marginalized and forgotten. In the words of the late, great Dr. Martin Luther King, Jr., "The ultimate measure of a man [or woman] is not where he [or she] stands in moments of comfort and convenience, but where he [or she] stands at times of challenge and controversy." As such, during these most difficult and uncertain times, fraught with "challenge and controversy," let us not forget those who need urgent help.
Seemingly insurmountable difficulties and obstacles are an opportunity for our Light to shine through. Not all heroes wear capes, as many of those who are working on the frontlines of the global pandemic at our local hospitals, clinics and labs are immigrants who, while fighting the Good Fight, are left to fend for themselves because of their immigration status. Immigrants working at local restaurants, grocery stores and businesses of all kinds have been acutely impacted by the COVID-19 virus as well and yet cannot receive any help because of their status in the U.S.
We remain serving our applicants from all the world by adhering to our core values that were put in place from day one and will continue to help immigrant achieve their immigration goals.