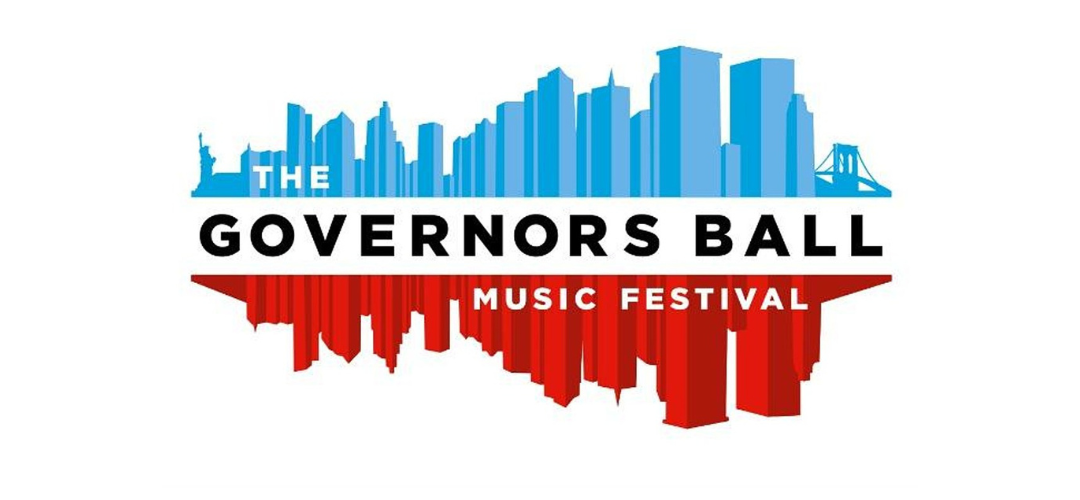 Governors Ball Music Festival
Date: 10-12 June 2022
Location: New York City, NY
Are you ready to make some noise?
Shall we begin? Governors Ball Music Festival is around the corner.
Governors Ball (Gov Ball) is a music festival held in NYC. The story of this festival began in 2011 with Jordan Wolowitz, Tom Russell, Yoni Reisman, and Robert Spratlen, the founders, and it is now produced by one of the most popular festival promotion companies, Founders Entertainment, which is based in the city.
The festival, now heading into its second decade, contains different genres of music such as Rock, Pop, hip-hop, folk and more. Each year, many great singers gather around in Governors Ball to perform their hit songs:
2022's headliners:
Kid Cudi:
 

Date of performance: Friday, June 10

 

time of performance: 8:45 pm
Halsey:
 

Date of performance: Saturday, June 11

 

time of performance: 8:45 pm
J.Cole:
 

Date of performance: Sunday, June 12

 

time of performance: 8:45 pm
But you should know that the festival is not just about music, you can find a variety of popular foods and drinks on each corner.
This year's Gov Ball will be held in Citi field, a baseball stadium located in Flushing Meadows-Corona Park in New York City, United States. There is public transportation at any time to make it easy for you to get to or to leave the festival.
Book your tickets now and prepare yourself for all the dances, music, and food; you're going to leave your best life.
For more information, please visit www.governorsballmusicfestival.com  .
June 9, 2022
By:Hossein Mirzaie
Categories:America, Get To Know USA Cities, U.S. Cities, United States
Tags: American Culture, Festival, Governors Ball, Governors Ball Festival, Governors Ball Music, Governors Ball Music Festival, Music, Music Festival, U.S. Cities, usa
no comments