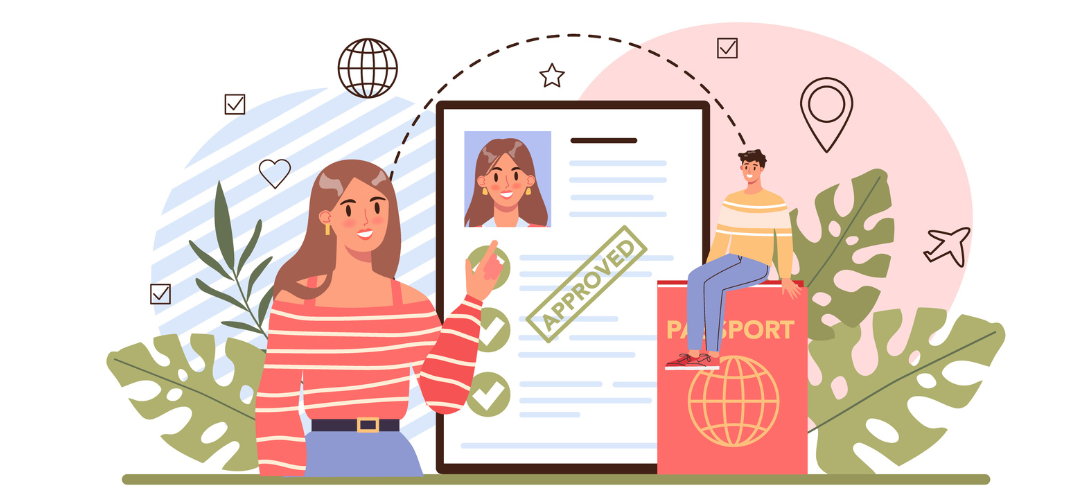 DOS: Get Your F or M Visa, Now, 1 Year Before the Start of the Term
The U.S. State Department has recently announced a significant update that will benefit international students who are pursuing their studies in the United States. Under the new policy, F and M student visas can now be issued up to 365 days before the I-20 program start date, providing more time for students to apply for a visa.
This update is a welcome relief for international students who have been facing visa processing delays due to the COVID-19 pandemic. In the past, students were only allowed to apply for a visa 120 days before their program start date. However, with the new update, students now have a whole year to obtain their visa.
It is important to note that students are still not permitted to enter the United States on a student visa more than 30 days before their program start date. This means that students must carefully plan their travel arrangements to ensure that they arrive in the U.S. at the appropriate time.
While this update is excellent news for international students, there is still a significant issue that needs to be addressed. Universities must also be able to accommodate the issuance of international student admissions, allowing individuals to apply early. If universities are unable to issue admissions in a timely manner, then international students may still face significant delays in the visa processing timeline.
Overall, this update from the U.S. State Department is a positive development for international students, as it provides them with more time to apply for a visa. However, it is essential that universities also take steps to ensure that international students are not hindered in their visa application process. By working together, universities and the U.S. government can make the process of obtaining a student visa smoother and more efficient for international students.
February 28, 2023
By:Hossein Mirzaie
Categories:America, F-1 Visa, I-20, Immigrants, Immigration to the USA, International Students, J-1 Visa, Students, USA Visa, Visa
Tags: CV, f visa, F-1 Visa, Get Your F or M Visa Now 1 Year Before the Start of the Term, Graduating, Harvard University, I-20, Immigration, International Student, international student application process, International Students, interview visa, m visa, Student Visa, Student work, studentvisa, Study English, University Admission, usa immigration, usa visa for students, usvisa, visa for international students, visa for students, Visa to the United States, Yale University
no comments