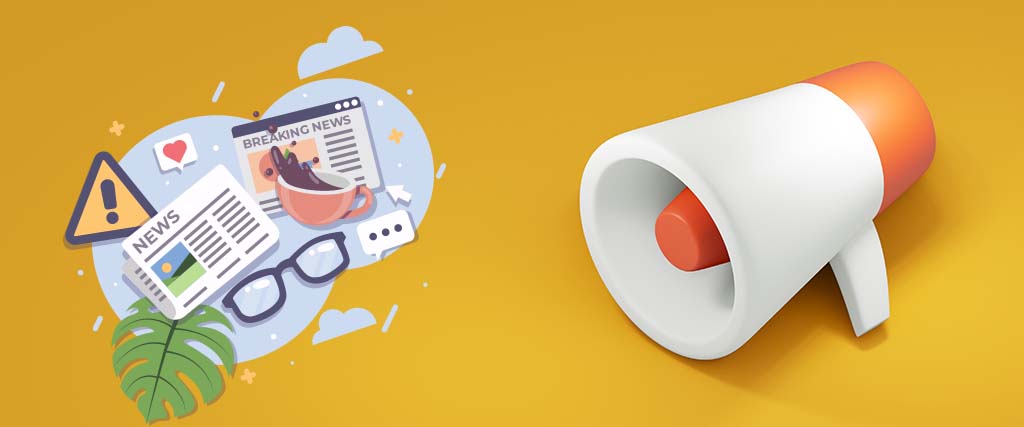 On April 20th, 2020, President Donald J Trump, announced on Twitter that he will suspend immigration in order to help the unemployment situation that has been raised as a result of the COVID-19 crisis that the world is dealing with.
"In light of the attack from the Invisible Enemy, as well as the need to protect the jobs of our GREAT American Citizens, I will be signing an Executive Order to temporarily suspend immigration into the United States!"
President Donald Trump – 9:06 PM · Apr 20, 2020
On April 21st, 2020 during the Whitehouse daily news briefing, President Trump provided details about his tweet and he explained that this order will be to pause immigration for 60 days and it will only affect people who are seeking a Green Card and it will not affect people who are applying for and coming to the United States with nonimmigrant visas. Nonimmigrant visas are temporary visas such as Student Visa, Tourist Visa, Work Visa, and others.
"By pausing immigration, we'll help put unemployed Americans first in line for jobs as America reopens," Trump said.
He also mentioned that there will be previsions and exemptions in the order.
It is worthy to mention again that this order will not affect individuals applying for Nonimmigrant visas and it will only apply to people who are applying for Green Card ONLY for 60 days.
This is a developing subject and we will provide more details once the order has been signed and made public.
April 22, 2020
By:Ashkan Kheikrhahvash
Categories:News
no comments