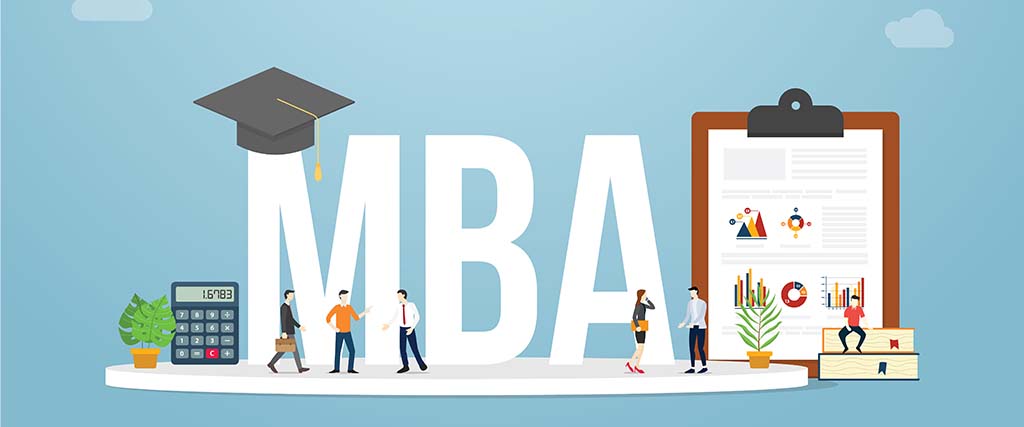 5 Reasons to Get an MBA
Don't you believe in the future? The best way to predict the future is to create it and you can do it by choosing the best degree program for yourself. Master of Business administration isn't an easy program to be enrolled in. A lot of tough requirements have to meet, communication skills and above all a great deal of time. Most people think that an MBA degree is considered as a worthless degree due to the great density of students.
Below are some reasons for getting an MBA degree and how this can be a better source of earning.
Highly paid jobs
MBA graduates always look for short term goals in jobs like handsome salary, good environment, learning opportunities, and job security. People with MBA degrees are earning more than an employee with a regular master's degree program. Financial services, healthcare, consulting, technology, consumer packaged goods jobs are high in salaries than expectations.
Career opportunities
MBA graduates possess management skills, critical & analytical thinking, communication skills, and convincing power. They have more chances to avail of a higher position in the management department. Research studies have revealed that 70% of MBA graduates are board directors or senior members of management at higher salaries. You can get career opportunities in the world's top cities like Paris, Tokyo, London or Melbourne, etc.
Entrepreneurship
No one wants to work under a person who isn't capable enough to lead him/her. An MBA degree gives you a chance to be your boss. Look at the world's most famous entrepreneurs like Nike, Victoria or Gap what all they have common property is that all took start by MBAs. MBA gives you tools, support, guidance, and knowledge that how to register your company, build healthy relations with your partners and how to survive in the stock market.
Social networking
MBA degree socializes you more like your university friends that always make a circle around you. It welcomes you back to student life, the life that you always longed for. In a multicultural environment, MBA friendship gives you benefits socially (get an invite on Christmas, Diwali or Chinese New Year) and financially to invest more in your business.
Self-Grooming
MBA graduates don't keep their focus limited. They get international exposure that builds confidence in them, enhances their communication skills, create time management abilities and learn how to handle the workload in critical time durations.